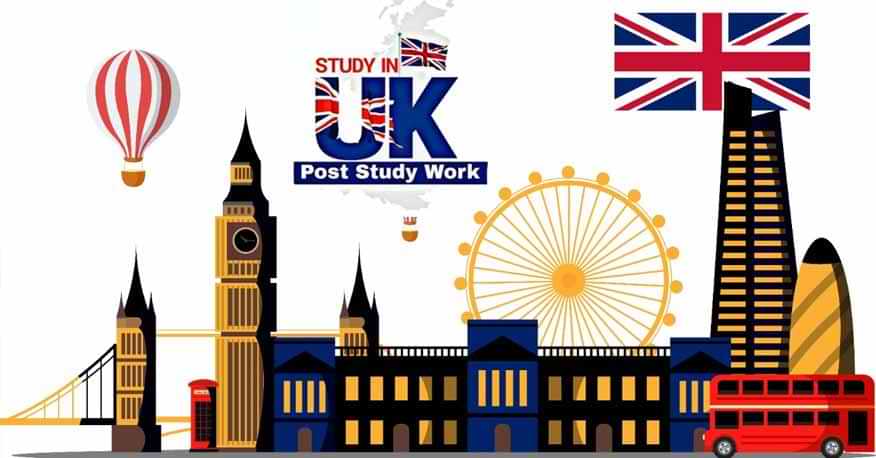 Rise in UK Student Visa Applications
The coronavirus pandemic has given rise to a number of changes across the world. No sector or section of society has been left unaffected by the restrictions brought about by the pandemic, and the international education sector has not been an exception either. There have been a number of restrictions on students for the past two years including border restrictions as well as restrictions on attending classes in person. However, in spite of these restrictions, the number of
students applying for UK student visas
from Indian students has been increasing, cementing the United Kingdom as a popular destination for study abroad among Indian students and other countries.
Indian Students Make a Beeline for UK Student Visa
According to the latest data released by the United Kingdom's application system for higher education, there has been an increase of nearly 30 percent in the number of applications for admission to
Undergraduate Programs at Top UK universities
from Indian students, in spite of the ongoing situation with the variants of coronavirus and changing restriction levels. As the country opens up more fully, we can definitely expect more applications from international students. The analysis, conducted by the
Universities and Colleges Admissions Service or UCAS
for short, has discovered that more than 9,000 applications for admission were received from Indian students, which was a jump from the nearly 7600 applications the previous year. This can be attributed to the slowly opening up of zones in the United Kingdom and the easing of the restrictions.
[Read More: Top Scholarship Programs to Study in UK]
Vivienne Stern, the Director at Universities UK International has opined that the entire community at universities has shown an incredible amount of resilience during this period. She further stated that It has been encouraging to see students from India, continuing to make plans for studying in the United Kingdom. The government policy as well as the support system that universities have put in place in order to assist students through the situation. UK rules mandate that any student entering the country will be required to quarantine for 10 days at a government-approved hotel. However, you will be able to receive a vaccine free of cost, through the NHS, if you are already living in the UK as a student. The UCAS is now predicting that there will be a further increase in applications, which could see a record number of international students are
Planning to Apply for Study in UK
, as it has already received a 14 percent increase in overall applications from students from across the world. The Universities are slowly removing restrictions, and are ready to accept more students, in courses for the coming autumn season. The students can find more normalcy in their way of life The goal of the UK university administration is to create a safe, secure, and engaging place for students to experience life in the country, while they complete their
undergraduate courses in the United Kingdom
and earn their degrees.
[Read More: UK Visa: No Job Offer Needed for International Graduates Now ]