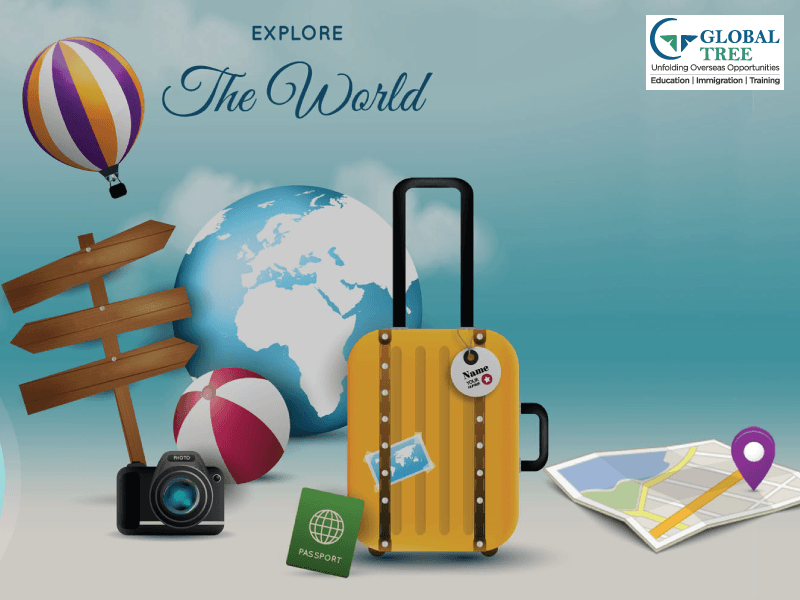 General Highlights
The visa is intended for people who wish to make a short visit to a new country for the purpose of vacation, meeting family members or to undergo a medical procedure.
The Visitor visa process is generally hassled free and easily obtained by applicants who show a genuine reason for travel or have made an international trip before.
Most visitor visa applicants are required to show that they have sufficient funds for supporting themselves in their destination country and that they have arranged for proper accommodation while living on a visitor visa.
The applicants for visitor visas are asked to submit documents to validate their application. With the exception of USA, most countries do not ask for the applicant to be present for an interview.
Biometric testing of the applicant is done by most countries when issuing a visitor visa.
The visitor visa is typically given for a period ranging from three to six months based on the country to which they are applying.
Visitor Visa For Few Countries
Canada
USA
United Kingdom
New Zealand
[Read More: Visitor Visa: Requirements, Eligibility, & Fee]
1. Canada Visitor Visa Process
There are 2 ways to apply for Canada Visitor Visa. One is through online and the other is through the paper. Visitors to Canada can be for 3 purposes.
Visit Canada on a holiday
Visit Canada for a business
Visit family living in Canada
Requirements
One can be granted a Visitor's Visa if the intention of Visit is genuinely expressed to the officer.
Demonstrate sufficiency of funds to stay in Canada for the time of stay.
Demonstrate the intention to return home after the mentioned time of stay.
No intention to study or work unless or otherwise mentioned.
No record of criminal offenses.
Be able to provide any other documents upon request.
Be healthy at the time of applying for the visa.