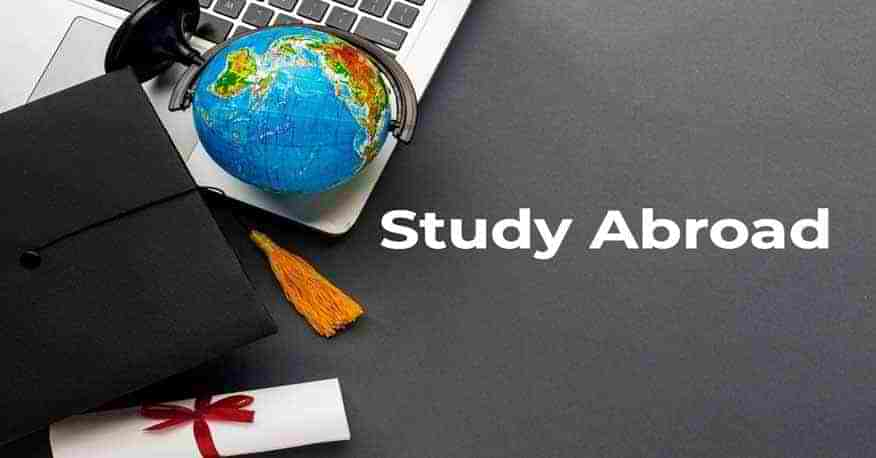 Germany Immigration & Education
If you are a foreign student who is looking to Migrate to Germany for over a period of three months, then you need to avail a residence permit. You would require proving that you have got enough money for a period of one year.
Residence permit granted to the overseas student is valid until two years of time. It required being renewed if the course durations are longer than two years.
Processing Time Of Germany Student Visa
It could take a long time for issuing the Resident Visa, it could take around two to three months. Foreign students are recommended to apply as early as possible.
[Read More: A Complete Education Guide To Study In Germany!]
Documents for Germany Student Visa
You would have to personally apply for your visa. You must submit two sets of documents that should contain a valid passport, passport details, declaration letter mentioning that the information which has been provided is true and complete, cover letter explaining the reasons for application of your visa, admission letter, educational certificates, language proficiency proof, documents that proves that you got enough money, passport size photographs, and a demand draft.
How To Apply For Germany Student Visa
Once you got the letter of admission from the university in Germany, you need to prepare your required documents for applying for this visa. You need to get photos with biometric requirements and fill up the application form and submit it with your other documents. Fix an appointment for the visa interview.
Working While Studying In Germany
Many foreign students always look to work while a Study in Germany. Many students from the European Union has got free access to the employment market of the country. They are allowed to work
20
hours for a week. For students who come from other than EU nations, working while studying is limited. You might work for four months per year. There are few exceptions for working permit that might apply if you take an employment as a student assistant or as a research assistant in the university. Many foreign students work at the institute, library or at another place in their university. Your part time income depends on where you are working, what type of work you are doing.
Post Study Work Permit In Germany
Germany has been known for its industrial sector. Its growth in the industrial sector and also known for its education. All though the education is not strictly free.
It is among some selected nations that treat entire students with similar rules and regulations. The cost of Education in Germany is less among the leading education destinations of the world.
Moreover, with the countrys world class automobile and manufacturing sector, it makes its universities a leading choice for students from abroad. Post Study Germany work visa is the key factor for foreign students while selecting a nation to study abroad. Germany also provides easy access to its residence permit for both searching an employment and residing in the country once you get the job.
[Read More: Low Tuition Cost Makes Germany An Attractive Option For Study Abroad]
Validity Of Post Study Work Permit
Foreign students would need to apply for a Residence permit after concluding their education at one of the universities of Germany. Students are allowed to apply separately for a residence permit and the validity of this permit is for a period of one and half year. It gives time to foreign students to search for their choice of job as per their education qualification.
Germany Job Seeker Visa
Germany is the wealthiest and safest nations of the world. Highly skilled individuals are in great demand in this country. You got the chance to discover a new perspective.
Germany Job Seeker Visa is a residence permit based on long term period
that allows an individual to reside in the country and search for the job. This validity of this visa is for a period of six months. Individual who finds a job will be issued a work permit. At
Global Tree
, our Immigration counselors will guide you in assessing your profile and checking your eligibility. Know more about our fast and
easy process of Germany Student Visa.
Call us or please log into our website Global Tree.