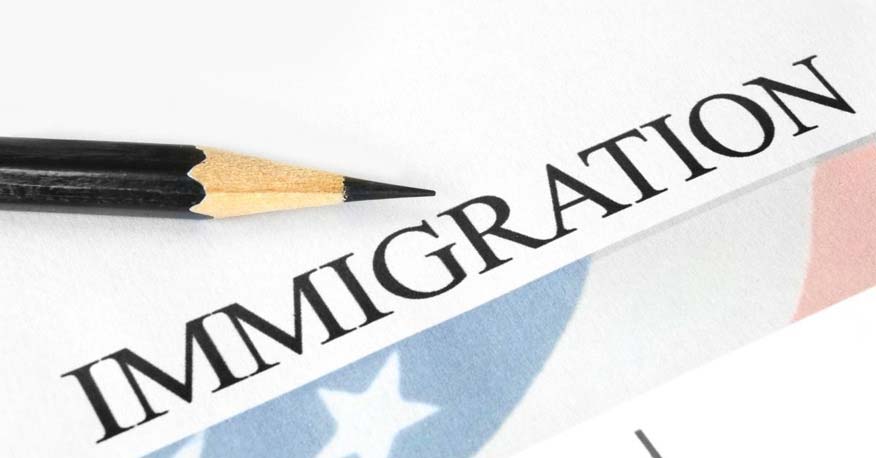 Indian Women Achievers Abroad - Womens Day Special
Women from India, have always made their mark on the global world, since time immemorial. On the occasion of woman's day, we celebrate the achievements of women of Indian origin, who have on successful immigration, made the world and the country of their origin proud!
List of Indian Origin Women Achievers
Starting from the very youngest achiever in the international arena
Anjali Rao
Anjali Rao, is so young, she can hardly be called a woman. She shot into world prominence, when she was selected as the Time person of the year, for the kids edition of the magazine. After watching her friends face bullying, she developed an app that would identify and help fight bullying in schools. She is also responsible for various other inventions that would make the world a better place
[Read More: Study MS in Computer Science from Abroad Universities]
Priyanka Chopra
The undisputed queen of Bollywood, Priyanka Chopra, after completing USA immigration process and finding work as lead role in US drama, Quantico, she has shown, that the world is not enough for her charisma and acting prowess. She is on the global stage, not just for the ability to carry her audience with her, but also for her social activism. She has recently written a book, which has become an instant best seller
Kamala Harris
Kamala Harris, is probably the most, famous Indian origin leader, in the recent years. Her meteoric rise from lawyer to the vice president of the United States, has become a source of inspiration for young woman all over the world. She is constantly hailed as the perfect epitome of the greatness of diversity in the family and the work place
Indra Nooyi
Indra Nooyi is one of the first Indian origin corporate leaders, to burst upon the world stage. As she took over the CEO post of one of the top Multi National Companies in the world. Pepsi Co, she was hailed for her ability to break through the glass ceiling. She however did, not rest on her laurels, but went on to build the Pepsi Company further, and diversify its operations into various different sectors such as fast food and others
[Read More: Expert Indian American Film Maker- M. Night Shyamalan]
Padmasree Warrier
The CTO or Chief Technology officer of top IT company, CISCO systems, is an inspiration to young women not just in India, but all over the world. She worked for 20 years in Motorola company, after joining the company's semi-conductor factory. After strong expertise in her domain and social media presence, have made her a favorite among many women and girls.
To get personalized guidance for immigration abroad, reach our Best Overseas Immigration Counselors in India.