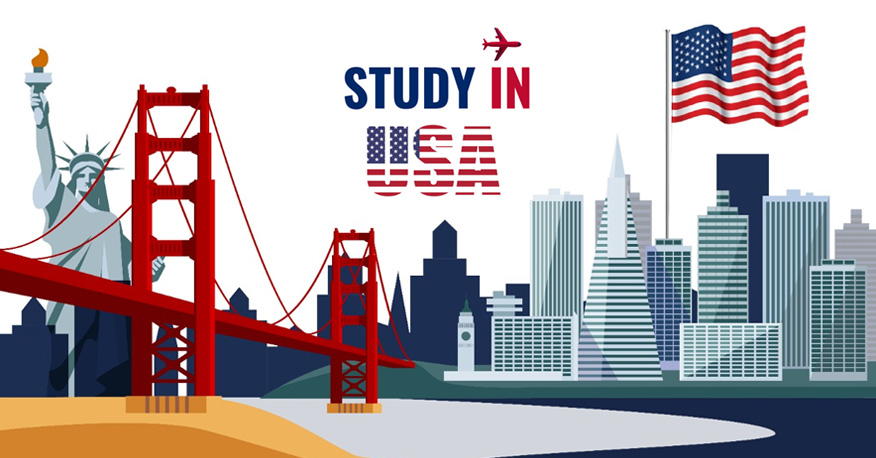 USC Tied Up With Indian Tech Company
Indian technology company Smartron has joined hands with the US University of South California for research on the effect of technology on education. For example utilization of wearable and machine learning technologies.
The collaboration with the University of South California Centre for Human Applied Reasoning and the internet of Things would focus on understanding the effect on education while using sensors and smartphones. Gadgets made by Smartron like Band would log metrics like blood pressure and stress levels of its users, daily activity metrics, and heart rate.
According to Smartron, analyzing this information could add towards teachers understanding regarding students for making sure that the proper educational methods are being implemented.
This would assist in coming up with the personalized learning modules for teachers and students. The company is also looking to bring in a network of physical devices and artificial intelligence for mainstreaming the education by using wearable devices.
Plan For Abroad Education In USC
The initial study program is for a period of two years but it can be extendible to other projects as well. The financial detail of this partnership is not disclosed. With these gadgets and wearable devices, the company would be able to get and analyze the information for creating the best education interventions for foreign students who seek to Study Abroad.
Integrating wearable devices and artificial intelligence in our daily curriculum and educational methodologies can assist teachers to effectively plan students educational turn and administer involvements at the proper time.
[Read More: Enjoy The Benefits Of Scholarships During Overseas Education In USA]
Studying At University Of South California
It is one of the oldest private institutions that was founded in the year 1880. It has got total enrolment of 18, 794 students who are pursuing an education in this abroad university in its urban setting. The size of the university campus is around 226 acres. This university uses a semester-based education calendar.
The University of Southern California is located in Los Angeles. The university has got other campuses in Los Angeles. Foreign students are not needed to reside on campus; the university provides housing in around 40 residence halls and buildings.The university has been comprised of the college of Arts and Science and it has got as many as 17 graduate and professional colleges.
It is significant to make a note that students can apply to Study Abroad in this university before 15th January. Scores of tests like ACT and SAT are due 15th Feb. The student and faculty ratio at this US University is 8:1. And it has got 60%of its classes with not more than 20 students. The most preferred subjects at this US University are management, business, marketing, visual performing arts, journalism, engineering, and communication etc.
Advantages Of Studying At The University Of Southern California
Located in the heart of the Los Angeles city, a universal center for technology, arts, and foreign trade, this University is a world-recognized private research university that admits many foreign students than any other university in the US. The university has been ranked 21 in the edition of best colleges. This university is a home to six arts schools providing education in leading programs like art history, creative writing etc. It also features spectacular events that are organized by faculty and colleges of the university.
Safe & Secure Campus
The University campus is safe and secure as 24 hour patrolling done, it also provides its students with the facility of late night transport or escort services, 24 hours emergency telephone service, lighted lanes, sidewalks and secure access to dormitory etc.
[Read More: Education System in USA- All You Need To Know]
Affordable Cost Of Education
The university provides quality education at an affordable price.
Financial Aid for Foreign Students
Students can avail some kind of financial benefits in terms of scholarships or grant from the university.
Quality Education
This university is well known for its quality education that is the reason why many students from across the globe seek to pursue an Overseas Higher Education in this university. The university offer bachelor degrees in 190 subjects. The Dana and David Dornsife College of Letter, Arts, and Sciences provide almost education in almost 70 subjects. The University Park Campus offers a stimulating educational environment along with some vibrant cultural community.
If you are looking to Study in US, it is recommended that you go with a company that has got years of experience in the overseas education process. Global Tree is one of the Best Education Consultants in India with a team of expert counselors who provide expert guidance on Overseas Education and Admission Process.