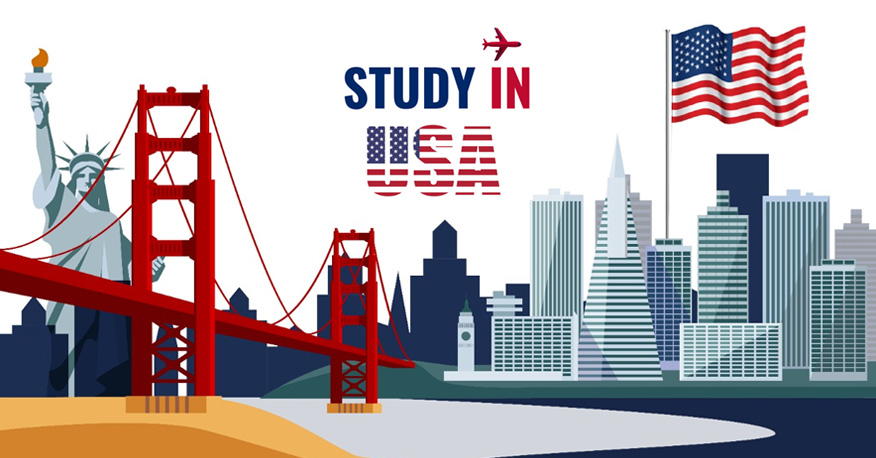 Study Abroad Consultants in Mumbai
Residents of Mumbai are smart, savvy and known to be sure of what that want and go after it with dedication and gusto. It is hardly surprising therefore, that there are a number of Mumbaikars making their mark on the world stage.
Many people from this city of dreams have made successful careers abroad in various field. If you are a resident of Mumbai and are hoping to launch your career on a strong note, you should consider seeking the advice and guidance of study abroad consultants in Mumbai
[Read More: Top Universities To Study In Abroad]
How Can Study Abroad Consultants In Mumbai Help You?
A study abroad consultant can be your first line of defense when you are planning to venture abroad for higher studies. If you are not conversant with the latest admission rules and procedures, or you are unsure of which course or stream to apply for, or you are unable to decide which country you wish to pursue your abroad education in, then a study abroad consultant can be the best guide for you. We list out the advantages of working with the best overseas education consultants in Mumbai
A study abroad consultant can assist students throughout the application process. Students who seek to study abroad can often be confused about which course they are best suited for and how to apply. A good study abroad consultant can not only help you decide the best course and stream for your higher education abroad, but also help you put together the best application package for success
The consultant can assist you in all the documentation and procedures that are necessary for a successful application to the university of your choice. Theycan be valuable aides in your application process as they will give you invaluable advice on which is the Best University to Apply, based on your educational profile as well as your financial standing
The overseas education consultant in Mumbai, can assist you in the visa application process as well, once your application is successfully accepted by the university. Different countries have different rules and procedures for student visas and students can often get confused. A student who applies through a consultant, can be relaxed, knowing that he is getting the best advice on how to approach Visa Application.
The study abroad consultant in Mumbai will provide assistance and expert suggestions to students for writing and editing their essays, statement of purpose as well as recommendation letters from professors and teachers.
Abroad Education consultants can also provide you advice and inside information about various financial aids such as merit scholarships or loan assistance that are provided by various government and non-government agencies.
Your study abroad advisor can also be a good source for you to get advice on accommodation that you can opt for, when you are in the destination country. There are various accommodation options that are available in most universities, and having the advice of an experienced consultant can be invaluable.
Most often, your study abroad consultant will have a strong alumni network of past students who are studying abroad, which can be a source of knowledge as well as moral support during your study abroad sojourn
[Read More: Top Countries To Study MBA Abroad]
Thus, there are a number of advantages in applying for overseas education through a Abroad Consultant In Mumbai