HOW BIG DATA IS CREATING THOUSANDS OF JOBS, AND THE BEST COURSES FOR GETTING ON THIS LATEST TECH TREND!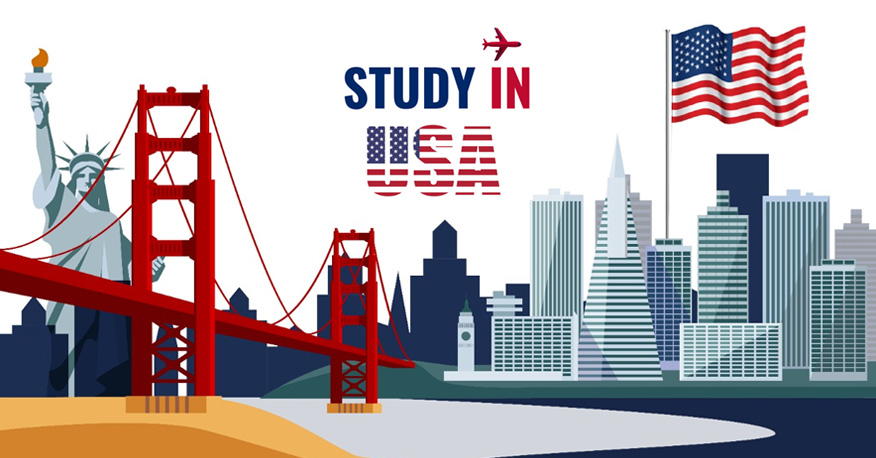 Get Bright Career With Big Data Jobs
Big data! What a cute and catchy name for a complex technological ecosystem! The name sounds simple enough, but there is nothing simple about the concept. Even researchers and professionals who have spent years on the topic, do not agree on a single definition for big data. So what is big data? Why is it in the buzz among tech professionals, and where are the best courses that let you leverage the same for your career growth? We take a look.
What Is Big Data?
What exactly is Big Data and what is the buzz around it all about? Big data essentially refers to the challenges which are faced by companies, governments and industries on account of the huge volume of data that is being collected through various means.
New methods of data collection such as radio frequency tags, cameras, real times updates etc. are leading to vast amounts of data being generated real time.
A company will need to be able to work on the huge amount data and analyze it and work on it real time for the data to be useful. In todays fast paced world, any data that is not processed immediately becomes obsolete.
As many industrialists are coming to realize, Data is the way of the future. Many industries and companies are facing a serious shortage of well qualified professionals who have an in depth knowledge on this field. There is a huge demand for students and professionals who have qualifications in the field of Data analytics.
Big Data, to put it in a nutshell is an ecosystem of various products and services that allow huge amounts of data to processed in real time and that enables companies, governments and institutions to cope with high volumes and velocities of data. For a more in-depth explanation of Big Data see here.
[Read More: Study Big Data In USA]
The Best Colleges To Learn About Big Data While You Study Abroad
Students who decide to study abroad have a number of colleges and universities to choose from as they are not restricted to colleges in India alone.
In fact, students who Study Abroad in countries like USA, UK and Canada have a distinct advantage over students who choose to study in India in the field of Big Data, as these countries have been including the subject in their graduate and post graduate curriculum since many years, while the concept is fairly new in India.
Although there are a number of universities, colleges as well as private independent classes that do offer courses on Big Data in India, the options and advantages for students who study abroad are far more both in terms of breadth and scope. We take a look at some of the best Big Data Courses and the Colleges that offer them.
Best Big Data Courses & The Colleges
Carnegie Mellon University
Students from India who seek to study abroad to pursue a course in data analytics will not go wrong in choosing the Master of Computational Data Science (MCDS) course offered at the Carnegie Mellon University (CMU). CMU is ranked amongst the top 10 universities in the world and especially renowned for its Data Science program. The program was started in 2004 and it includes exploration of design and deployment of very large data systems. The full time program requires students to attend for 16 months on campus and includes opportunities for internships with companies like Amazon, Google and Apple Inc.
Columbia University
Columbia University offers a MS in Data Science, which is another great option for students who seek to study abroad. The University, located in New York, offers a full time, on campus course on the subject, which is mainly aimed at mid-career professionals who are looking to improve their technical expertise on the subject or are looking to switch to the stream of Data analytics as a career choice. Students are allowed nine credits for electives which include entrepreneurial projects or a chance to take up a project at Columbias Data Science Institute, where they can work on a range of topics including cyber security, health analytics, smart cities and new media.
Cornell University
Cornell is another option that is well worth considering for students who opt to study abroad for a course in Data science. The university offers two courses for students interested in the subject, Master of professional studies in Data in applied statistics and Master of professional studies in Data Science. The programs flagship project is a MPS project which is of two semesters and which is taken up with a partner from the industry.
[Read More: Study Abroad Program In USA]
Indiana University, Bloomington
Students seeking to study abroad for a course in analytics can also consider the Indiana University at Bloomington, the School of Informatics and computing at the University offers a full time as well as a part time program on the subject. The curriculum is vast and comprises of algorithmic analysis, network security and cloud computing. The part time program will take five years to complete. The University boasts of 15 research centers, which include research on social informatics, bio informatics and others.
Northwestern University
Northwestern University offers a Master of Science in Analytics for the benefit of both resident students as well as students who come to study abroad in the university. The MSiA course is taught by the McCormick School of Engineering and Applied Science at the university and is a full time course lasting for 15 months. The program combines statistics and Mathematics with advanced data analysis. Students are also given opportunities to work on research projects with industry partners as well as a capstone project at the end of the course.
Stanford University
Stanford is a well-known name amongst students from India who aspire to study abroad, and even in the field of Data Science it is carving out a niche for itself. The Master of Science in Statistics-Data Science program offered by the University is offered through a collaboration between the Institute for Computational and Mathematical Engineering and department of statistics. A number of electives are available which include diverse topics such as geo statistics, computer graphics and neuro imaging. The universitys location in the tech incubator Silicon Valley also offers a major advantage for the students of this program as they are able to leverage the close proximity they enjoy with some of the worlds largest tech companies.
To know more about these or other courses on Big Data which are available for study abroad get in touch with Global Tree, one of the most trusted Overseas Education Consultants in India.