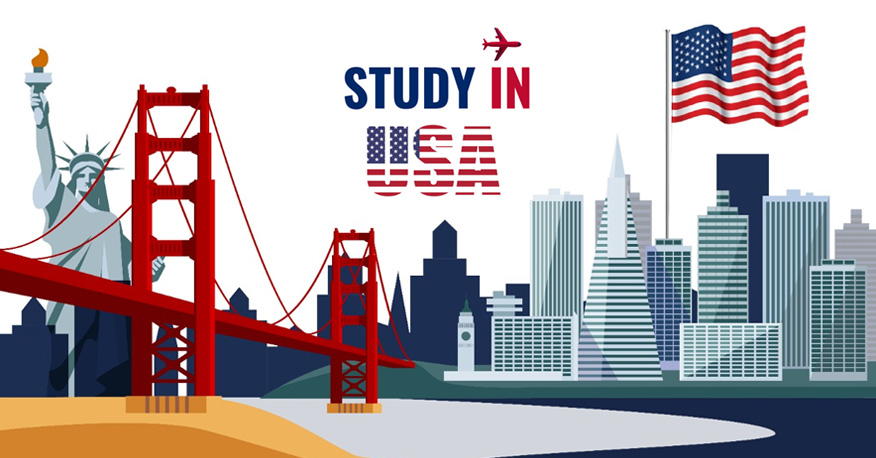 Looking To Make Career On Blockchain Technology?
Bitcoin is the worlds first digital decentralised payment system based on blockchain technology which has surpassed the 10,000 USD market, the focus is now on this course, which is one of the most trending career choices for students who are planning to study abroad for a bright career.
Blockchain Technology is disrupting industries and changing the business trends. As a result, for professionals who have skills and knowledge of the subject are in demand.
Careers In Blockchain Technology
Industries are looking for skilled professionals to help them integrate their existing financial systems with the new blockchain based cryptocurrencies such as Bitcoin and Ethereum. Companies are competing with each other as well as newly minted startup ventures on this education program.
In fact, the field of blockchain is compared by a few experts with the days when the internet was just starting. At that time many people speculated about the internet but very few saw its true potential.
Experts say that this course is at that stage right now and is only just beginning to realize the full extent of its potential. As such any student who plans to overseas education in the subjects of Finance would do well to consider blockchain and financial tech as a potential elective.
[Read More: 7 Occupations In Demand]
Best Courses To Study Abroad In Blockchain Technology
The best thing about blockchain technology is that as it is a relatively new field there are hardly any barriers to enter. Anyone who is meritorious and who has a firm grip on the subject can shine in the field and make a success of his career.
There are a vast number of opportunities in this field and one can take full advantage of the same by diligently choosing the right university for overseas education program. Some of the best universities to study abroad for this new and fascinating field are.
Cornell University, USA
Students who plan to Study Abroad in US will do well to consider Cornell, especially if they are interested in blockchain. The faculty at Cornell is reputed to have an in-depth understanding of the subject and have been involved in many cutting edge technological innovations in this field, which include development of public block chains and creation of bitcoin vaults.
The Massachusetts Institute Of Technology, USA
Another obvious choice for students who are planning overseas education in the field of blockchain is none other than the Massachusetts Institute of Technology, which has proven it to be an incubator for many a tech startup in Silicon Valley. In-fact, MIT was one of the pioneering universities to adopt this course in its curriculum.
[Read More: Top Universities in USA]
Cambridge University, UK
Cambridge University is another excellent choice for students who plan to study abroad on the subject. The universities Centre for Alternative Finance, is dedicated to the study of alternative methods of financing which includes blockchain and cryptocurrencies and other instruments which are outside the purview of traditional financial instruments and systems.
University College London (UCL), UK
University College London or UCL is one of the best places for pursuing a course in blockchain for students who plan to study abroad on this subject. The university boasts of having the largest student body for this course across the Globe.
The faculty and students at the university have sound knowledge and cutting edge research on the topic.
To know more about how to study abroad in the field of blockchain, get in touch with Global Tree at Begumpet, Hyderabad, one of the most trusted Overseas Education Consultants.