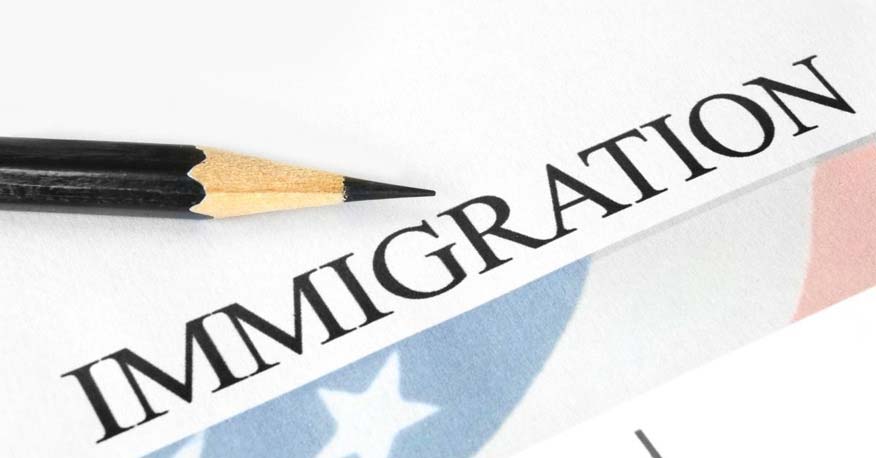 Apply For Immigration To Europe From India
The city of Copenhagen is one of the most favored destinations in Europe for immigrants from India. Many Indians settle down and enjoy life in Europe as immigrants. Copenhagen is the capital city of Denmark, Vibrant, trendy and sustainable metropolis which provides high quality of life, work-life balance and many opportunities for career enhancement. The city is green and clean and boasts of many ancient churches, palaces and historical buildings juxtaposed alongside modern ones.
Things To See & Do In Copenhagen
Immigration to Europe, for example Copenhagen, one can enjoy its many beautiful elements which are a part of life here. The city boasts of many beautiful parks and more than a hundred playgrounds which are open to the general public. During summer, one can find many families coming together and grilling on common barbeques dotted around green spaces all over the city. The city also charms immigrants to Europe and tourists with its excellent design of architecture and furniture.
[Read More: Life As An Indian Immigrant In Denmark]
Indeed one can observe the design in every aspect of the Danish life from the layout of metro stations to the way furniture is arranged at homes, to the maker of the chairs in school dining rooms. Food plays a major part in the Danish identity and one can find many Michelin starred restaurants and enjoy luxurious seven course meals as well as various street side cafes. Anyone can go with friends for a relaxed cup of coffee. For those immigrants who are looking for a dose of culture, the Royal Opera and the Royal Danish Ballet, have a variety of programs throughout the year.
Low Cost of living In Copenhagen
Copenhagen is one of the most affordable cities for immigrants to Europe. It provides not just low cost child care which allows both parents to work, but also provides everyone including immigrants with free access to its public healthcare system which covers almost all services. Apart from this high quality of housing at low costs, free access to education for all students, an efficient public transport system and less time to commute all contribute to reduce the effective cost of living in Denmark.
Family Support For Immigrants In Copenhagen
Immigration to Europe, Copenhagen, will find a large number of organizations, both public and private, such as Spouse care which is meant to welcoming spouses of immigrants to Denmark and helps immigrants and their families to settle in the country and city , create a network of friends and likeminded people, to pursue one's career and acclimatize with the Danish culture. One can even integrate into the Danish culture by joining a club or society in Copenhagen. Joining a club is a great way to meet new people and develop a new interest. Every year the Copenhagen Expat fair hosts around 40 clubs and other associations, which are associated with everything ranging from hobbies to sports.
[Read More: Benefits of Immigrating to Denmark]
Immigrants who attend these fairs get an opportunity to become members of these clubs. Another way in which immigrants can integrate faster into the society is by learning to speak Danish which is the local language. Though most Danish people in the city speak English, knowing how to speak Danish can improve one's experience of life in Copenhagen as well as open up more opportunities for career and helps one to make more friends. To know more about immigrating to Europe, other European nations that are safe havens for immigration, work and settle, study overseas in Europe and life as an immigrant in Copenhagen get in touch with Global Tree, at Begumpet, Hyderabad, and the
most trusted Immigration Consultant in India
.