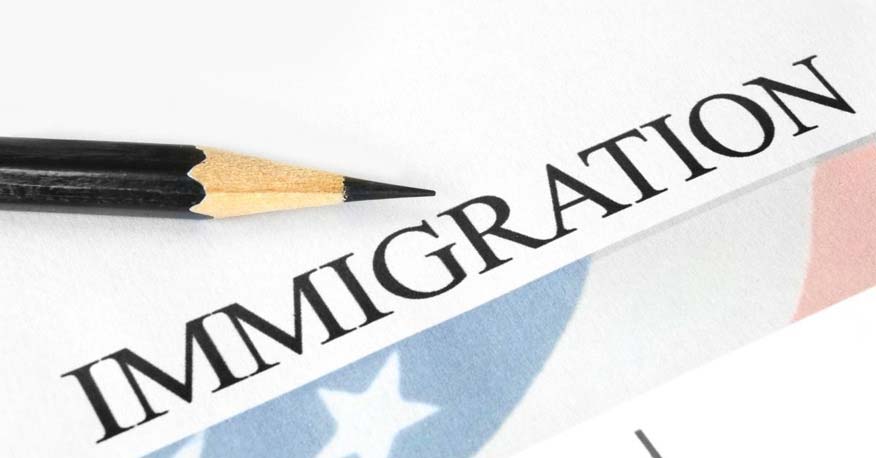 Dual Citizenship Introduced In Indian Parliament
A member of parliament in India, Mr. Shashi Tharoor has introduced a bill in Parliament, which seeks to amend the Constitution of India and make dual citizenship legally viable for Indians who settle abroad. The bill addresses the long-standing demand from the Indian diaspora around the world, who have been asking for dual citizenship rights, which would let them take on the citizenship of the country they settle in while retaining the nationality of their country of birth.
Need for Dual Citizenship for Indian Citizens Who Choose To Settle Abroad
Many countries including Canada, UK, and Australia, offer the
option of dual citizenship for their people
. Indians who opted to settle abroad have also been asking for dual citizenship rights for many years. In order to appease these demands, the Overseas Citizen of India (OCI) card was introduced more than a decade ago. The OCI allows persons of Indian descent to visit, live and work in the country without having to apply for a visa. However, OCI cardholders cannot vote or take office in a public capacity. They are also barred from investing in agricultural land.
[Read More: Top 7 Highest Paying Jobs in Canada for Indians]
If dual citizenship is indeed granted, then Indian citizens who have settled abroad would enjoy all the rights that are enjoyed by resident Indians. These rights would include the right to participate in voting and influencing policy decisions in the country. This would allow India to harness the intellectual capital of thousands of its erstwhile citizens who have reached positions of high office, academic success, or industry leadership abroad. In fact, Indians living abroad are one of the most successful and respected demographics anywhere in the world. The USA has a number of Indian-origin politicians in congress, a few of whom have even risen to be governors of states. India can gain from the global perspectives that dual citizens are bound to bring to the country.
On the economic front too, the introduction of dual citizenship would be of great benefit to India, as it would allow the free entry of skilled talent from professionals who are planning to return to India. Companies in India will benefit from the lessons and experiences of the Indian diaspora across the world. Moreover granting dual citizenship can encourage Indians abroad to invest in Indian ventures and projects, thus giving a further impetus to the Indian economy
Most Indians who have accepted citizenship of another country is still very much attached to their home country and have played a major role in promoting Indian interest overseas. Granting them dual citizenship can only strengthen their resolve to work for the benefit of their home country.
[Read More: Indians to Benefit from Visa Cap Removal for PhDs in UK]