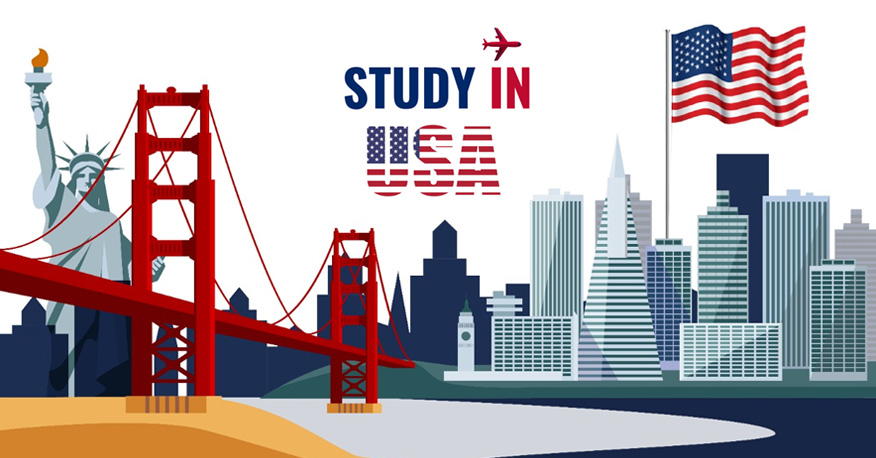 The Novel Foreign Education Scheme
India is a land of talents, which is being accepted by every part of the world but talents are not born with silver spoons, they need a support system to nurture them. The Chief Minister of Telangana, K. Chandrasekhar Rao has announced a crucial step primarily for financially deprived Telangana students so that they can pursue their higher education from the leading universities across the world. The novel foreign education scheme announced by the CM is primarily concerned for the aspiring students belonging to the diffident communities. The scheme is known as Jyotirao Phule overseas education scheme in which the students pursuing their education in the fields of engineering or medicine will be granted a financial assistance of up to INR 20 Lakhs which they can use for continuing the higher education from the leading institutions across the world.
As per the scheme, the students who are interested in doing research in sciences will be offered first preference for getting the assistance. In the current year the government of Telangana targets 300 students to be send abroad for further studies for which a financial grant of INR 60 Crore has been allocated under this scheme. For availing this golden opportunity the aspiring candidates could directly approach to Social Welfare Department. This is a very productive step taken by the government of Telangana which would nurture the aspiring students of the State who are deprived of finance to continue their higher education from the best institutes around the world. If you are interested in pursuing your higher education from the top institutes across the world then
Global Tree is one such place which could solve all your immigration and overseas education related issues. The company is the market leader in this filed and serving the aspirants with trust and dedication for more than a decade.
[Read More: Tips to Find the Right Study Abroad Program]