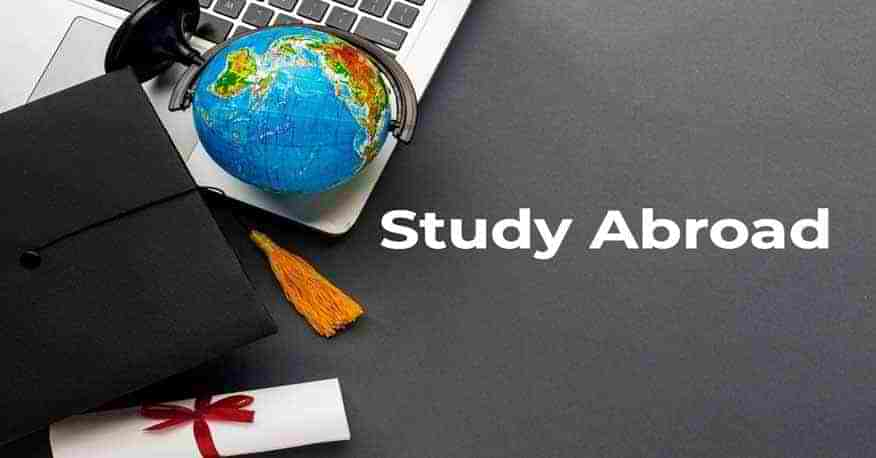 US Immigration Process
As most of the US immigration aspirants would know, the USCIS, under the direction of the Trump administration, had stopped premium processing of visas for certain categories of the H1B visa applicants. The immigration authority in US had planned to stop premium processing until Feb 2019. However, in a surprise move, last week, the US customs and immigration services, made an announcement to the effect that they were starting premium processing for selected petitions before the scheduled start next week.
The premium processing is slated to be resumed from Jan 28th, 2019 for all Cap subject H1B visa petitions that have been in a pending state from the H1B Lottery drawn in April 2018. The H1B visa Premium process for US immigration has been resumed for both Regular as well as master's Quota Petitions that have been filed under FY 2019 cap quota. In case, any of the petitions under the FY 2019 H1B visa cap were marked for RFE, then the employers who were planning to speed up their petition through Premium processing, would have to submit the reply for RFE with the request for premium processing.
[Read More: 5 Fastest Ways to Get US Green Card]
The applicant will receive a refund of the premium processing fee from USCIS, if they were not able to process the application within the stipulated 15-day deadline. They will however continue to process the application in the premium quota and not the regular quota, which means that the application will still continue to be processed on a priority basis.
The Premium Processing for H1B visa has been opened for the H1B 2019 cap petitions only but will still remain in a suspended state for all other categories, as announced in the original press release, that is until Feb 2019.
The following categories will have their premium processing still in suspended mode until Feb 2019
H1B Visa application for extensions with modifications
Petitions for h1b transfer
Petitions. For amendments to H1B
[Read More: EB-5 Visa route to US immigration]
The following categories will see immediate start of processing in premium category,
Regular quota
Master's quota
Cap exempt Petitions that are filed by institutions of higher education and, government research grants.
To know more about the reopening of premium processing, get in touch with our Immigration consultants at Global Tree.