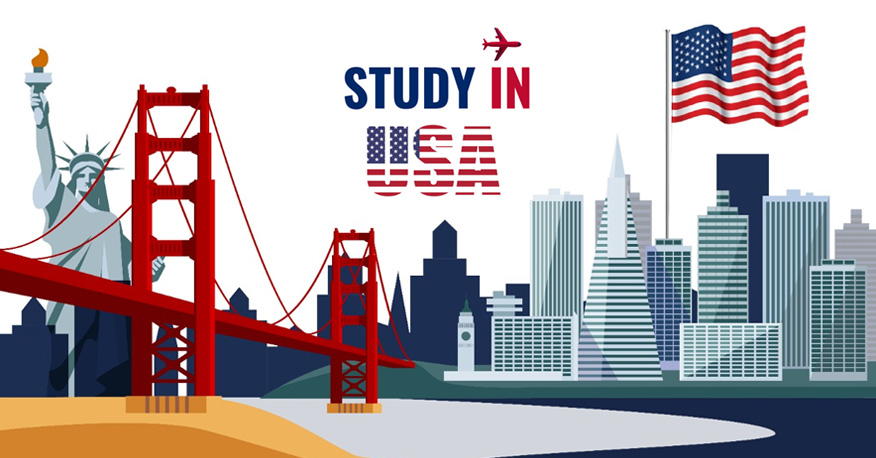 Study In USA Education Consultants
The heights by great men, reached and kept was not attained by sudden flight, but they when their companions slept were toiling upwards in the night Wordsworth. While the poet Wordsworth firmly believed that burning the midnight oil is the sure way to attain the heights of success, Indians seem to have a different trick up their sleeves. Whenever you see an Indian who is at the helm of a top multinational company, like Satya Nadella of Microsoft or Indra Nooyi of Pepsi Co and read through their life before they achieve the heights of success, you are almost certain to see that they have been beneficiaries of the
US immigration system
. Let s take a look at a few Indians who have used the United States as their springboard to success.
1. Indra Nooyi
Indra Nooyi, who has been dubbed as the second most powerful woman in the world, has been making Indians proud ever since she got to the helm of PepsiCo Company. Indra Nooyi is currently worth more than $150 Million.
Her journey to greatness began with her stint at Yale school of management after completing her MBA from the Indian Institute of Management -Calcutta. Her time in the United states helped her to gain the international experience, necessary for taking on a role that made her a global phenomenon.
[Read More: Top Mistakes to Avoid When You Study In USA]
2. Satya Nadella
Satya Nadella stepped in as Microsoft CEO, after the stepping down of Steve Balmer. Nadella who has been an employee of Microsoft from 1992 was born in Hyderabad and completed his graduation from Manipal university.
He then went on to study in USA, completing his graduation at the University of Wisconsin, where he studies computer science and MBA from the Chicago Booth School.
His time in the US was one of the significant factors that can be attributed to his reaching the heights of success at such a young age.
3. Sunder Pichai
Sundar Pichai, CEO of Google, is another of the famous Indian tech leaders who have spent fruitful years in the United States. Born in Chennai in the 1972, Sundar was educated at IIT Kharagpur in India, before moving to study in USA at Stanford. He started working at Google and took over the helm of the company from co-founder Larry page.
4. Ajit Jain
Ajit Jain, who completed his MBA from the famous and prestigious Harvard Business School, is slated to become one of the most successful CEO's of Berkshire Hathaway in 1985 and is known to be one of the most powerful people in the world of insurance and finance.
He has earned high praise from none other than Warren Buffet himself, who has praised him for raising the most amount of money for the company.
[Read More: New Jobs Data May Lead To Rise in Immigration to USA]
5. Kalpana Chawla
Kalpana Chawla is fondly remembered as the lady who inspired thousands of young girls to take up an education in STEM. She was born in India and completed her education from Punjab engineering college in India, before going on to study in USA at the University of Texas.
Her success in the aeronautics world was sadly cut short with her death in the Columbia space shuttle crash, but she continues to inspire young scientists all over the world.