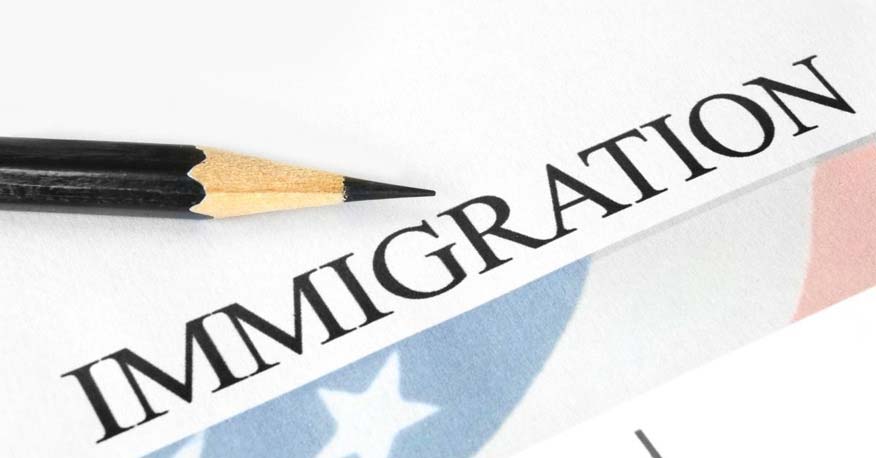 Create Your Own Express Entry Profile For Canada PR
An
Online Express Entry profile
is submitted by persons interested in obtaining Canada PR through the
IRCC website
. The Express Entry profile assists the IRCC to objectively assess whether or not an applicant for skilled immigration to Canada, is eligible for receiving a
Canada PR visa
. If you are planning to create your Express Entry profile, you will need to follow the steps given below.
Step By Step Process For Creating An Express Entry Profile
Creating an Express Entry profile is the first and most important step for applying for a Canada PR visa through the Express Entry system. You will need to collect all the information you need, such as your academic details, work experience, relationship proofs, identity proofs, etc, and keep them ready before you proceed.
You will need to register on the IRCC website before you can go ahead with the profile. The easiest method would be to take the assistance of an experienced Canada Express Entry Counselor who can help you with creating your Express Entry profile. However, if you plan to do it yourself, the step by step procedure for creating your profile is outlined below:
Register on the IRCC website by providing your email Id and any other required details including password
Verify your Email ID
Log in to your account and submit the required details by following the onscreen instructions
Steps To Submit Your Canada PR Express Entry Profile
Step 1: Take your English/French Language Test
One of the criteria, for skilled immigration programs for immigration to Canada, is that you need to take a language test, to prove your proficiency in the English and/or French languages.
If you are planning to apply for Skilled immigration to Canada, then, you will need to take a language test in one or both of the official languages, viz French and English, and submit your results at the time of creating your profile. The accepted test for the English language is the IELTS, and for French is TEF
Step 2: Complete an Education Credentials Assessment of Your Academic Records
If you have completed your education, outside of Canada, then you will need together your academic qualifications assessed by a competent authority, to be able to prove, that your education can be considered to be equivalent to a similar education, obtained in Canada. This step is a required and mandatory step for persons who are planning to immigrate under the Skilled worker's program. However, it is not mandatory for persons immigrating under the Canadian Experience Class, and the Federal Skilled Trades Program.
[Read More: Step by Step Process to Get Canada PR]
Step 3: Find out Your Occupation from the List of National Occupation Classification (NOC) Provided by Canadian Government
The most important step for successful immigration, to Canada through the Express Entry system, is to select your occupation from the list of NOC list of occupations, it is important to make sure that the NOC classification reflects the nature of your work correctly, and you will need to have work experience in the same line of work for more than a year. The NOC jobs are classified as below
Skill Type 0 for persons in managerial positions
Skill Level A for persons working in professional occupations
Skill Level B for persons engaged in technical jobs and skilled trades
Step 4: Find out If You are Eligible for Canadian Immigration
Once you complete, the first three steps above, you will need to log in to the IRCC website and enter your details on the website on an online tool. The online tool will be able to determine if you are eligible for Canadian immigration and for creating an Express Entry profile. You will need to provide the following at the time of submitting your profile
Documents to prove your Identity
Your Contact Information
A complete and detailed account of your academic history and records
A complete and detailed account of your work experience with records from all past employers
Test scores to prove proficiency in the language
Proof of age
Details of the family including spouse and dependent children
Letter of acceptance from PNP program, if applied
Offer letter from the employer in Canada, if applicable
[Read More: How to Improve Your CRS Score?]
Step 5: Submit Your Express Entry Profile
Once you have all the information and documents that you require, then you will need to submit your profile on the website. A good Canadian immigration counselor can help you with all of the steps required for submitting your Express Entry profile successfully.