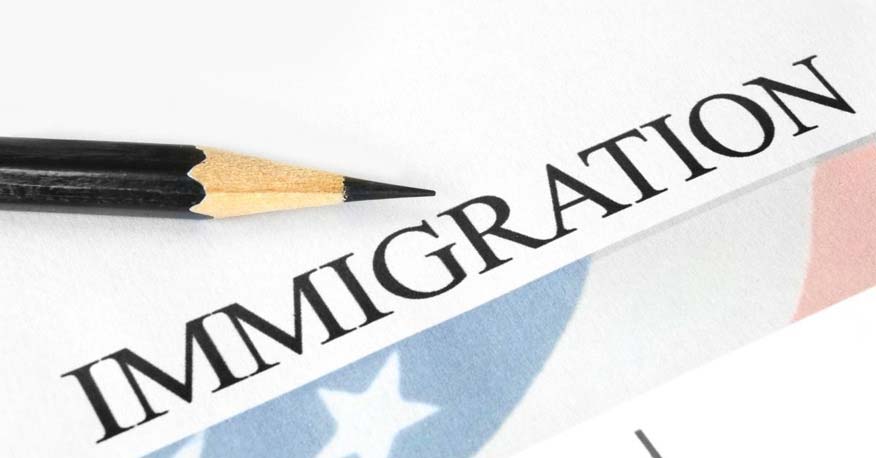 Basel: The City Of Art In Switzerland
Basel is a popular city in Switzerland for those who visit Swiss on Schengen Visa and also immigrants to Switzerland.
Basel city is situated on the banks of Rhine River which became a global hub for pharmaceuticals, and the birthplace of major Pharmacy companies Novartis and Roche.
The city is one of the oldest in Switzerland and is home to many historical landmarks which include architectural relics from the Gothic period. The city also has many antique book stores, designer boutiques, bakeries, as well as art galleries.
Things To See & Do In Basel On A Schengen Visa
Basel city is famous for its culture and art. Immigrants and tourists on Schengen Visa to Switzerland can visit any of its 40 museums, many of which are famous all over the world, such as the Basel Art Museum and the Museum of Cultures.
[Read More: Applying For Schengen Visa?]
The city also boasts of many drama houses as well as art galleries which are frequented by residents, tourists and immigrants as well. The musically inclined tourists to Switzerland can take pleasure in the Symphony orchestra as well as the musical theater in the city.
Immigrants can watch a variety of new and old plays and performances in the Basel Theater. Those who are at home will enjoy exploring the Botanical gardens and tramping along the banks of the Rhine River. Immigrants to Switzerland who have a turn for history can find many things of interest at the Augusta Ra uric which is situated nearby, with its ruins dating back to the Roman era.
The city is also an interesting gateway into Germany and France, being a border city and the way is lined with cherry trees which make a stunning canopy during the bloom in springtime.
One of the must see experiences in Basel for new immigrants is the Fascinate or the yearly carnival, which is celebrated on the Monday that follows Ash Wednesday. On this day the entire city comes together for festivities that begin as early as 4 am in the morning and culminate in a brilliant procession that goes through the city streets.
Getting Around In Basel As An immigrant To Switzerland
Immigrants will enjoy the freedom of getting around Basel without having to own a private car. The public transport system in Basel, just as in the rest of Switzerland is reliable, secure, extensive and easy to utilize.
Immigrants can save significantly by availing of discounts or families and senior citizens. Students too get discounted passes for travel on public transport. The city is connected to neighboring areas as well as other countries through a wide network of trams, buses and local trains.
One can purchase day tickets and season passes from automatic machines run by the TNW as well as from kiosks. Traveling by foot is another popular mode of locomotion in this city as it is very compact and covering it on foot is easy. Cycling is another convenient and relatively cheaper way to get around the city for immigrants.
Moving With Young Children Is Convenient For Immigration To Switzerland
Immigrants who move to Basel with young children will find that they have many options to choose for their children's schooling. The city makes it compulsory for all children to attend school from the age of four years.
The children, who are six and above have to attend Primary School as mandate from the Government of Switzerland, immigrants can either opt to give their children an immersive experience by registering them at a public school, where most of the instruction is in German, or register their children at an international school where the medium of instruction is English.
[Read More: Switzerland The Ultimate Tourist Destination]
Many public schools in Basel have also initiated integration classes where non-German speaking children are given special remedial instruction in the language to integrate into the local culture and get along with other children.
The public as well as private schools have their own websites where immigrant families can access more information in detail about them.
To know more about life in Switzerland as an Immigrant and the immigration options to other nations such as Canada, USA, Australia, Europe and other Schengen Countries get in touch with Global Tree Overseas Immigration and Education Consultants, with 14 branches across India. Visit our nearest branch now.