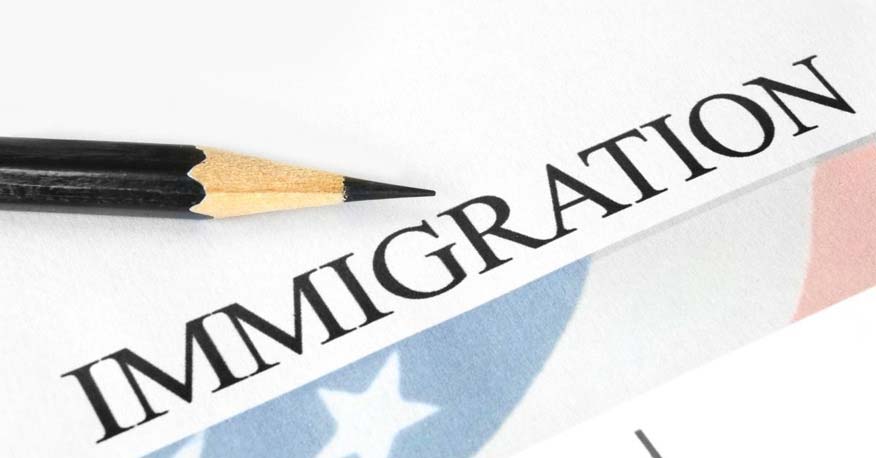 Migrate To Italy And Enjoy Beautiful Cities In The World
Florence is one of the most breathtakingly beautiful cities in the world. Tourists from all over the world come and fall in love with the art museums, architecture, and history of the place. Many Immigrants to choose to come and Settle in Florence and make it their home.
Some immigrants may initially find it a bit of a challenge to get into the groove of things but slowly but surely they fall under the spell of this fascinating city and become one with it.
Life In Florence
If as an Immigrant you are interested in how the Italians live, then the Italian people generally love to spend most of their times outdoors. They love getting dressed up in the latest fashions and are always well turned out. They love shopping and there are always fairs and markets that one can visit. The City of Florence is a great place for exploring if you are a lover of history.
[Read More: Lifestyle In Italy, City Of Milan]
You can walk along the streets of this city and be transported to medieval times. The countryside of this city too is scenically beautiful and a short drive can take you away from the bustle of the city and into the lap of nature. Many immigrants will also rejoice in the fact that the city is famed for its excellent wines.
Career Prospects In Florence
Most immigrants to Florence will find work in the tourism industry as the economy of the city revolves around tourism. Many tourists flock to the city as it is one of the most culturally and historically significant cities in the world. Most of the Top Universities, and jobs are available and in the hospitality industry.
The average working hours in the city are 40 hours a week and one is entitled to four weeks of paid leave. Apart from the hospitality industry one can also find work in big names such as Fiat, Telcom Italia, and Pirelli.
The Immigrant Community In Florence
Though the number of Immigrants in Florence is lower than other cities such as Milan and Rome, the city too has attracted its fair share of immigrants. Most immigrants tend to take up classes in Italian which is also a great way to find friends among other immigrants and make some friends among the Italians as well.
It is important to remember that as an immigrant you need to step out of your comfort zone and make friends with members of your community. There are many events centered on the immigrant community in the city.
Living With Children In Florence
Immigrants will find that living with children in Florence is the same as living in any other major city in Italy. The city of Florence boasts of the International School of Florence, which has two campuses - The Junior School and the Middle and High School.
[Read More: Italy Tourist Visa Information Consultant In India]
The school has an active Parent Teacher Association which hosts many fundraising events and field trips for children. The children of immigrants can choose to commute to school by public transport, school bus or private car. The school is organized much like the schools in India, so students will find the atmosphere welcoming and comfortable
To know more about how to Immigrate to Italy, contact Global Tree, the most trusted Immigration Consultant in India