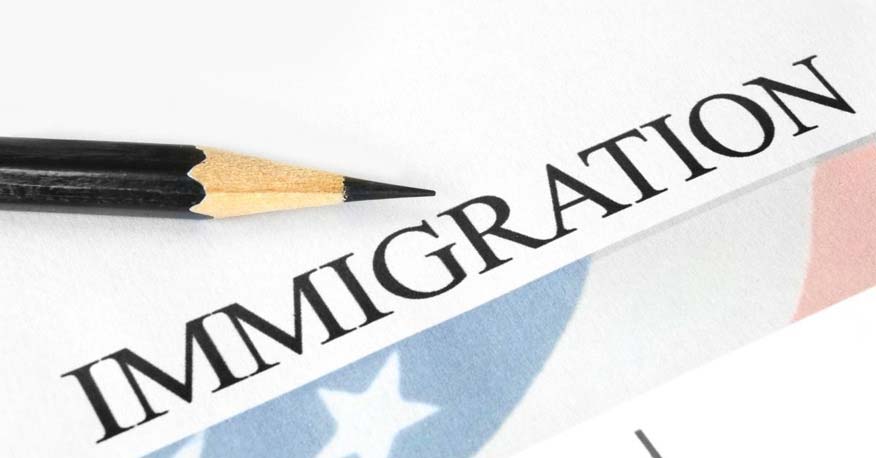 Overview Of Hong Kong Immigration Process
If you are looking to Work in Hong Kong which is one of the most successful economies in the Asian continent. It might be worth considering a Hong Kong Skilled Migration Program. There are many options available if you got proper skills and work experience and if you are willing to live and work in the country.
Each year the Department of Hong Kong Immigration receives a large number of requests for immigration. You have got multiple choices available to Immigrate to Hong Kong and they are as follows:
General Employment Scheme (GEP)
Quality Migrant Admission Scheme (QMAS) and
Immigration arrangement for non-local graduates (IANG)
General Employment Policy
Foreign citizens with an employment offer in the nation and who has also got an appropriate combination of knowledge, skills and work experience could Immigrate to Hong Kong under this General Employment Policy (GEP) program.
Along with the job offer you would also require to show that you have got a relevant qualification and work experience for the job. The level of income would also require being at prevailing income for the employment in the similar profession.
General Points Test
The General Points Test is points based Immigration System which is similar to that of Australia and UK. People are assessed against their criteria such as language skills, age, education qualification and job experience. An employment offer from an employer in Hong Kong is not needed under this scheme.
[Read More: How to Apply for Denmark Visa?]
Quality Migrant Admission Scheme (QMAS)
People who are looking to Immigrate to Hong Kong could also avail this QMAS Scheme which is supported by General Point Test or Achievement based point test.
Through QMAS, this nation motivates highly qualified immigrants to enter the nation with suitable jobs or set up a business for making an important contribution towards the development of the economy.
People who aspire for Hong Kong Immigration under this scheme have to fulfill the QMAS Visa requirements such as age, language proficiency, education qualification and financial requirement.
Immigration Arrangement For Non-Local Graduates (IANG)
This program aims to motivate foreign students to reside and work as professionals in the country. Under this scheme, foreign students who have got a degree or higher qualification from a full-time program in the country could apply to reside and Work in Hong Kong.
[Read More: Why to Immigrate to Hong Kong?]
Benefits Of Immigrating To Hong Kong
Many individuals are immigrating to the Nation. It is a beautiful nation near India. It is one of the top economies of the world with highest per capita income. There are many benefits of Immigrating to Hong Kong and they are as follows:
Hong Kong is well known for its tourist destinations such as Victoria Harbor, giant Buddha and much more.
The economy of this country is completely tax-free. Rates of tax are very less.
The residency of this country could be availed quite rapidly and easily when compared to other countries of the world.
This country has got well-balanced legal society.
The country has got large number of international organizations that make lucrative for people who are looking for jobs and people who are looking to do business
The country has got prosperous democracy
Individual can lead a very high quality of life
Hong Kong government is known for its honesty
The country has got increased per capita income
The cost of living is very less. Food and entertainment prices are very less
This country offers free of cost education to children of migrants
If you are looking to Immigrate to Hong Kong, it is recommended that you go with Global Tree who is one of the Best Immigration Consultants in India that helps you in your Hong Kong Immigration Process.