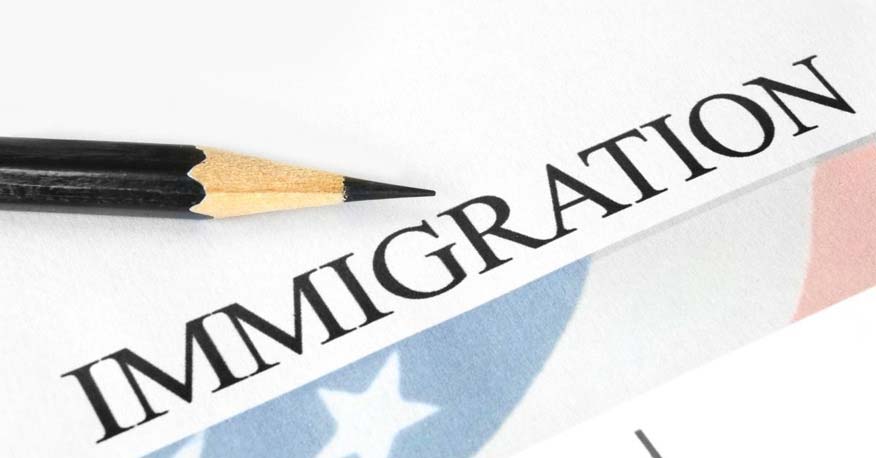 New Zealand Wooing Immigrants With Points Based System
If you are ready to take a plunge with your immigration plans, this blog is meant for you. The one country immigrants never look back after their immigration is a nation where one can live up to their dreams and make most of the opportunities that come on their way.
Falling in love with new lifestyle, learning to relax in natures lap, enjoying a cool cricket are all a part of the benefits one looks forward for the immigration to New Zealand. NZ is a beautiful country to migrate while you consider the immigration plans and the benefits pertaining to it demand the immigrants to pursue the immigration process to New Zealand.
Points Based Immigration System In New Zealand
Packing your life with family and landing in an unknown land might make your nerves stiff but following an itinerary can actually save a lot of time and relax you while you integrate with your immigration plans. Benefits of finding your own community in New Zealand woo the immigration preparation catalyzed. Make a checklist of all the things to be done for
immigration to New Zealand
including the document checklist.
Points based immigration system
helps the immigrants to move into New Zealand with much ease. If the applicants satisfy the criteria such as qualification,
employ ability, work experience, and family
ties with Kiwis are considered in the points based immigration to New Zealand. Additional points are awarded if the applicant has employment offer from NZ employer or if the applicant has current
skilled employment experience
for a period not less than
12 months
.
[Read More: Best Cities To Live In New Zealand]
NZ Is A Home For Multiple Communities & Immigrants Find It A Home Early
New Zealand is a nation where one never feels enslaved to their work and career, but enjoys their work because NZ is envied across the world for work-life balance that it offers to immigrants. There are activities to get engaged on a holiday such as arts and crafts indoors, fishing, and tramping outdoors, for children and adults who live in New Zealand.
Working Holiday Visa
Working Holiday Visa for enjoying the nation and earning during the short term stay in New Zealand
Working Holiday Visa
is like testing the depth and temperature of waters before taking a plunge. This is advantageous because it also allows the travelers to work on jobs where no training and experience are required. The candidate who chooses to travel on WHV can enjoy traveling to different sights of New Zealand on a weekend as well as work and earn to cover the expenses for their stay in New Zealand. The work experience gained through this visa can boost the score for
points based immigration
to New Zealand. The duration of this visa is
12 months
.
[Read More: Find Work In New Zealand With Work-Permit Visa!]
The applicants should satisfy the following conditions for working
holiday visa.
The applicant should be a citizen of a country which is in Working Holiday agreement with NZ.
The candidate must be able to sustain in the nation with sufficient funds during the stay in NZ.
The applicant should also specify the length of stay and the arrangements made for their travel back before the WHV expires.
Demonstrate clean character by providing no criminal record certificate from the country of origin.
Satisfy the other criteria such as age and also provide a medically fit certificate
If you are planning for immigration to New Zealand and immigration to other nations,
visa process
,
eligibility criteria
, and the visa suitable for you, contact
Global Tree
Overseas Immigration and Education Consultants
having excellent counseling team who can assist you with the best visa program and guide you with the visa process. Log on to our website and find the branch near you as Global Tree has 14 branches across India. Perform a walk-in to the nearest branch today and get free counseling for your immigration destination.