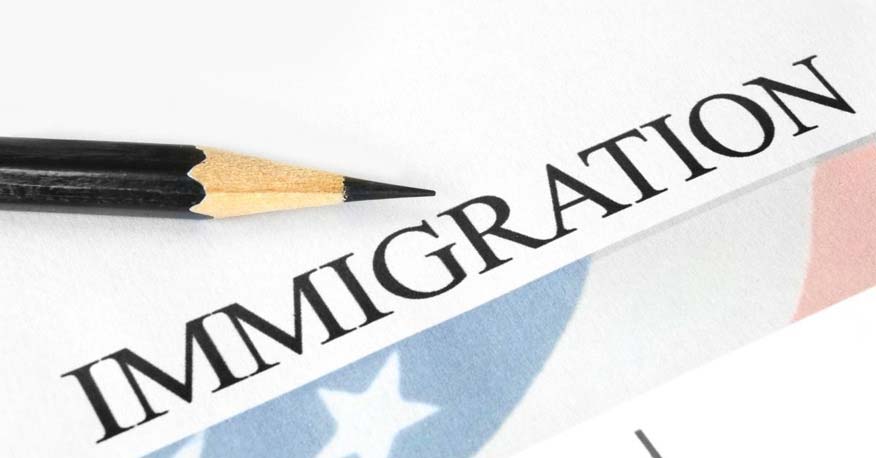 Benefits of Immigrating to Singapore
Singapore has emerged as the modern-day business and commercial hub in Asia on account of its immigration policies which are specifically designed to bring in high achieving entrepreneurs and Skilled Workers Seeking Immigration to Singapore from all across the world. To learn more about the benefits of Immigrating to Singapore, see here. We discuss the different ways of Immigration to Singapore
Employment Pass Scheme
The Employment Pass (
EP
) is the main category of work permit visas for
Immigration to Singapore
and is primarily meant for use by owners of companies and employees from other countries who are interested in working in Singapore. In order to be eligible for this visa, the potential immigrant has to fulfill the following conditions
The fixed monthly salary of the potential immigrant must be greater than 3,600 SGD.
Owners of companies in Singapore and people with a university degree and relevant experience are eligible to apply
There is no official limit on the number of employment passes that can be issued.
The Employment Pass is issued for an initial period of 1 to 2 years and can be renewed as long as the immigrant is employed by the company.
[Read More: Education In Singapore & Prospects For Foreign Students]
Entrepreneur Pass or Entre-Pass for immigration to Singapore
The Entrepreneur Pass is another type of Employment Pass for
Immigration to Singapore
and is the preferred category of work pass for immigration to Singapore by people setting up new companies in Singapore or those who planned to immigrate to Singapore to operate their company. The potential immigrant has to fulfill the following eligibility criteria
Business owners should have provided proof of intent of establishing a company or should have established a company, not more than6 months ago
The company must satisfy the condition of innovativeness as laid down by Singapore Government in 2015
The Entre-Pass is issued for a period of 1 year and can be renewed for as long as the business is running
The Entre-Pass is not limited by any quotas
Holders of Entre-Pass are eligible to apply for Permanent Residence in Singapore.
Personalized Employment Pass Visa
The Personalized Employment Pass (PEP provides a unique benefit to the immigrant of being able to move from one job to another without having to reapply for a new employment pass. The only condition is that the immigrant is not without employment for more than six months. The biggest disadvantage is that a person who is an immigrant under the PEP pass cannot set up his own company. A person interested in immigration under the
PEP Visa
is as follows.
To be eligible the potential immigrant should be paid well and should be willing to work in Singapore
The PEP is issued for a period of 3 years and cannot be renewed
An immigrant who arrives under PEP Visa can switch employees but cannot start their own business
Immigrants who hold the PEP Work Permit can apply for Permanent Residence to Singapore.
[Read More: Singapore City: The Lion City Of Asia]
S Pass Visa Scheme
Immigrants who want to immigrate under the S pass scheme are mid-level immigrants who are eligible for a technical diploma. This scheme is meant for semi-skilled workers. Following are the features of the
S Pass Visa Scheme
and Immigration Services.
Mid-level technical and Semi-Skilled Workers are eligible for immigration through this visa
The S Pass is issued for a period of 1 to 2 years and can be renewed indefinitely as long as the immigrant has employment
A person holding an S pass can apply for PR, however, they will need to have a stable job in Singapore.
To know more about the different paths for
Immigration to Singapore
, get in touch with
Global Tree
at Begumpet, Hyderabad, one of the
most trusted Immigration Consultants in India
.