THE IMPORTANCE OF LOOKING BEYOND RANKINGS WHEN SELECTING A UNIVERSITY FOR STUDY ABROAD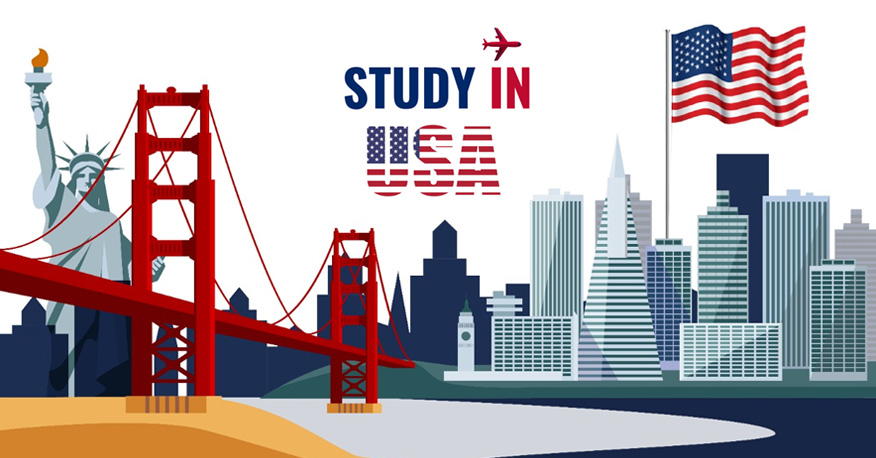 How Should Students Shortlist Colleges & Look Beyond Rankings
Most students who plan to study abroad start of their Study Abroad Process with dreams of studying at the best colleges in the world. Not just students, many parents to are eager to see their children get into high ranked colleges when they go to study abroad.
Many Indian parents want what is best for their kids and believe that the best brand name college will help their children achieve high career success after college. These plans and ideas though laudable are not without flaws.
To start with most of the top colleges in the world are saturated with applicants and the competition to get in is quite tough. Most of the top colleges have very low acceptance rates.
Moreover many colleges in the 50-100 range of rankings in countries like USA, UK and Canada also have faculties and research facilities that are excellent when compared to the best in India.
Here are some reasons why you should be looking beyond the rankings when it comes to selecting a college
Is The University For Study Abroad The Right Fit?
Before you apply to a college for study abroad, it is important to determine whether you can adjust easily in the socio-cultural framework of the college. Many colleges have campus tours for prospective students.
[Read More: Overseas Education Careers of the Future]
Taking advantage of them can help you get an idea of what the college culture is like and whether you will be a right fit for them. For students who cannot travel abroad to take campus tours before joining, many universities offer virtual tours as well as seminars at various locations where students who intend to study abroad can meet with University Delegates and learn more about the universities and their culture.
Does The College Offer Extracurricular & Athletic Activities That Interest You?
Another criterion to look at when determining the right college to study abroad at is whether the extra-curricular activities, clubs and athletic programs offered at the college are in line with your interests.
Some colleges are strong on athletics so if you are sports enthusiasts and are good at a sport, you would prefer to go to a college that has a sports team and takes part in inter-university matches.
If you are socially active and an extrovert, then other things being equal, a college with a Strong Greek Presence will make your study abroad stint more enjoyable for you.
Look At Graduate Employability For Your Subject Of Interest
Many of the top ranked colleges especially in the top 10 have a hundred percent rate of success overall when it comes to graduate employability. However, as you go down the list you may find that some colleges have a better employability rate for certain subjects as compared to other universities? A university with a higher overall ranking may have a lower graduate employment record for your subject.
A case in point, Stanford University is ranked at no 4, while Harvard is ranked at no 1 for overall rankings, however, for the subject of production design, Stanford is ranked no 1. It is therefore important to determine the graduate employability of the college where you intend to study abroad.
[Read More: The Advantages of Studying Abroad]
To know more about how to select the right college for Studying Abroad and for free counseling on university applications and Student Visa Process, contact Global Tree at Begumpet Hyderabad, the most Trusted Overseas Education Consultant In India.