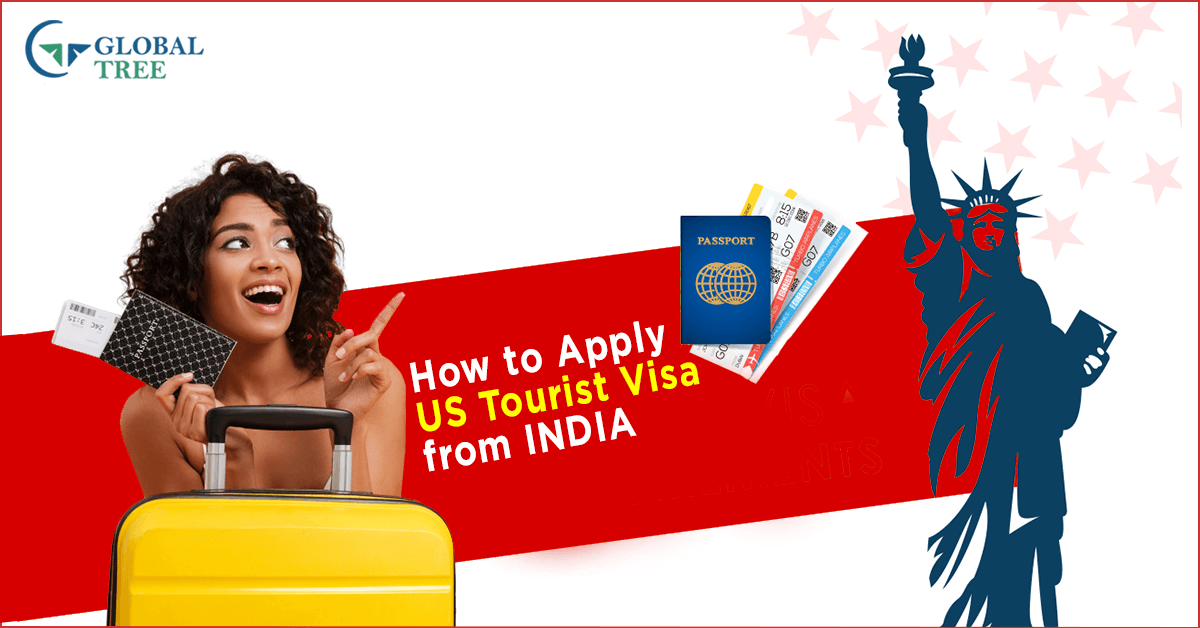 How International Students Are Shaping USA's Future?
International students like you, who choose to stay on after study in USA, and help the country to harness its competitive edge.
A recent study has found that the United States has the potential to increase its competitiveness in the global talent race, if it harnesses the skills and talents of its international students who are expected to graduate from U.S. universities every year and who Choose to stay on and work permanently in the country.
According to an estimate by FWD.US, these graduates are projected to add as much as 233 billion USD to the country's economy in the form of wages and salaries as well as 65 billion USD in taxes. A figure that can hardly be ignored.
[Read More: Top Scholarships to Study in USA]
Why Is SOP Important?
SOP is a portrait of your life and goals. While applying to university or a student visa, SOP gives a clear picture of you and your interests, which can help in decision making.
Plus, it will, Highlights the career achievements Help in selecting determined candidates Help in allowing students to start the academic year as soon as possible.