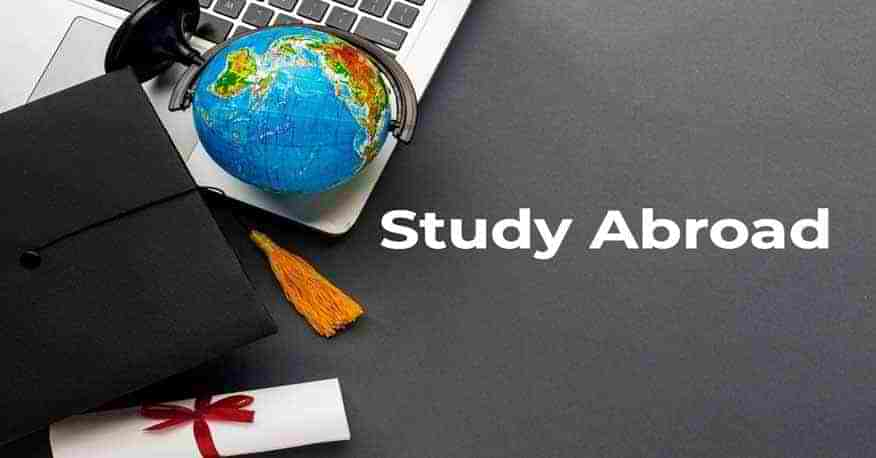 Study in New Zealand
The Immigration New Zealand's (INZ) Pathway Student visa pilot has been in to operation since December 2015 and will be operating for a trial period of 18 months. INZ has send invitations to more than 500 primary, secondary and tertiary providers, on the basis of the percentage of their 2014-15 student visa applications approvals. The approval rate of 90% or above was considered for the previous financial year. INZ sent invitation to the providers to participate in the pilot but has not received the confirmations yet, and is also encouraging all the potential providers to be engaged in the pilot. INZ may resend the invitations to the provider who are not involved yet. For any mistakes in email address, INZ mentioned an email address for sending advises and correction at .
[Read More: Top Reasons Why You Should Choose New Zealand as Study Destination]
Why Pathway Student Visa?
This visa permits a student who want to Study in New Zealand to carry out up to three successive courses of study on a single visa and the maximum duration of this visa is five years. The programmer is also flexible in choosing an education provider that is the student can undertake the three courses at one education provider or could be at three different providers. INZ requires checking that the tuition fees for the first year or the first course, whichever is shorter is being paid and the students are required to prove the funds to remain in course of study for the same period that is for the first year or the first course. As INZ do not need to check the liquid funds for the later course of study or the subsequent years of study but it requires to be satisfied that the student is in the position to pay the rest of the fees of their stay , for instance the income of the parents is stable and sound.
To gather more information on INZ's Pathway Student Visa, please contact Global Tree Overseas Education Services, who is the pioneer in industry for providing genuine services to its client.
[Read More: Choose Specialization in Cellular biology to Study in New Zealand]