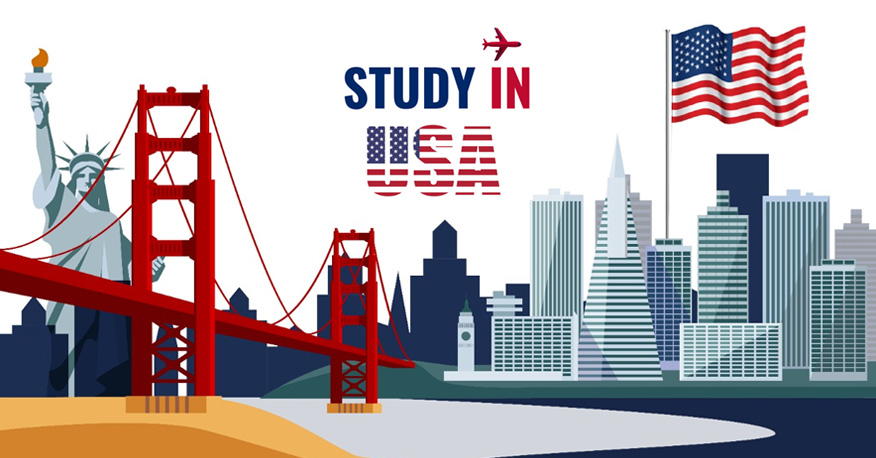 Definition of an Anesthesiologist
Anesthesiology is the branch of medicine that deals with the pain relief of patients with surgery and also their care, before, during and after surgery. The presence of an anesthesiologist is required during any major surgery. Anesthesiologists are important members of the surgical team. Anesthesiologist plays a critical role in the operating room. They are responsible for determining and administering the right dose of anesthesia for the patient, based on his weight and medical background and also, are the first to detect and respond to any critical complications that may arise either during the surgery or during post-operative care. Anesthesiologists are responsible for the welfare of the patient when undergoing surgery under anesthesia. Anesthesiologists are often advocates for the patient in the operating room and are the first line of communication between the patient and the surgical team.
Job Description of an Anesthesiologist
Historically, the anesthesiologists role was thought to be limited to administration of pain relief before surgery, today, however, the anesthesiologist plays a critical role that extends far beyond pain relief. The anesthesiologist is someone who is expected to be highly educated in the field of medicine. Anesthesiologists typically go through an undergraduate program lasting four years, followed by four years of training as a Doctor and four more years as a resident anesthesiologist in a medical college. The anesthesiologists education equips them with the knowledge to not only determine the right amount and method of pain relief to administered but also, to immediately diagnose and alleviate any complications arising during surgery or post-operative period. Outside the operating theater, Anesthesiologists work towards general pain management of chronic and acute pain. Anesthesiologists also work with patients in ICU to assist critically ill patients to reach a stable condition, and play a critical role during childbirth, by managing the vital functions of both the mother and the baby, while providing pain relief.
[Read More: New Jobs Data May Lead To Rise in Immigration to USA]
Anesthesiologist Schooling and Duration
Anesthesiologists are expected to have comprehensive knowledge on a number of subjects, like medications, internal medicine, human anatomy, and the body response to stress. A student who intends to pursue a career in anesthesiology needs to complete his studies in liberal arts while at the same time planning a course of study in pre-med during his under graduation. Premedical courses are offered in many accredited colleges. The pre-medical curricula include physics, general chemistry, organic chemistry, biology, and calculus. The student would then follow up the under graduation with four years in a medical school. Many of them also go on to do a postdoctoral residential specialization in anesthesiology which lasts for four years. In the first year the anesthesiology student is trained in the diagnosis and treatment of areas of medicine outside of anesthesiology. The subjects include internal medicine, obstetrics, pediatrics, neurology, and surgery. Students can also opt for a rotating internship while Studying at Universities Abroad, through which they get to spend equivalent amounts of time In each of the subjects apart from anesthesiology. The students spend three years in intensive training in the medical and technical aspects of anesthesiology. The anesthesiology students may also opt for further specialization in a sub-specialty such as pediatric anesthesiology. Many anesthesiologists adopt a policy of continuous learning even after their residency is completed by taking up special courses and participating in seminars, that study new advances in the subject. An anesthesiologist is generally educated in diverse areas of medicine such as internal medicine, critical care medicine, pharmacology and cardiology among others.
[Read More:Top Mistakes To Avoid When You Study In USA]
Anesthesiologist salary
Anesthesiology is amongst the highest paid professions in the USA. At the entry level, an anesthesiologist can expect to earn between 76,500 USD and 267000 USD per annum. The median salary for an anesthesiologist is 3,61, 354 USD. In India, the median salary commanded by anesthesiologists is around 11,89,500 INR per annum. Entry level anesthesiologists in India can expect to earn 700000 INR per annum and those on the other end of the experience spectrum can expect to earn up to 20,00,000 INR. Anesthesiology as a profession though highly lucrative is not for everyone. The course of study is a long one and the student would have to be motivated enough to pursue it till the end. Also, anesthesiologists, like others in the medical profession are expected to be on call all the time. The anesthesiologist needs to be able to maintain his calm in highly stressful situations and must have a soothing bedside manner when interacting with patients. If a student has the requisite qualities and is willing and able to persevere then anesthesiology can prove to be an extremely rewarding career both intangible and intangible benefits. For more information on anesthesiology and how you can pursue it as a career, get in touch with us at Global Tree one of the highly
Reliable Overseas Education Consultants in India
.