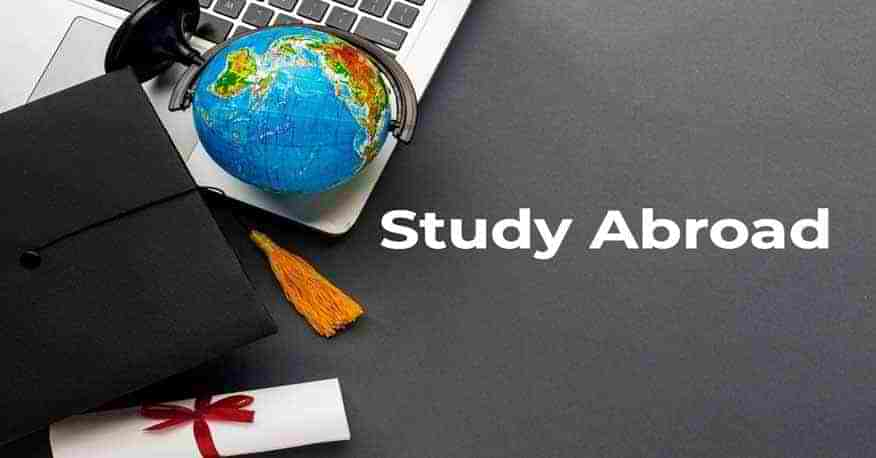 Study In Canada Free Universities
Many students who seek to Study in Canada are now getting benefited from the Canadian federal and provincial governments efforts of minimizing the cost of education. Low-income students are now getting grants from the provincial government of Canada to assist students in paying for their tuition fees.
Canada Students Grants
Pursuing a post-secondary education is a tough task for many students who have to Migrate to Canada. And as per the survey by University Consortium of Canada, around 50% of students having debt and these figures were slowly increasing each year.
But since previous few years, the Canadian government has made efforts to minimize the cost. Prime Minister, Justin Trudeau, had earlier promised of making post-secondary Education in Canada affordable.
[Read More: Work while you Study Abroad in Canada]
Keeping his promise, the government has raised the Canada Student Grant for fewer income students to around $3000 every year for full-time students and around $1800 each for part time students.
New financial Aid Programs Offered By Canadian Provincial Governments
Alberta is already witnessing a rise in students admission at universities and colleges all around the province, thanks to the student grants provided by its provincial government that started in the year 2015 that has been extended till 2017-18. Alberta is a leading province in granting awards and scholarships among other provinces of Canada, granting over $97 million every year to students from Alberta. Ontario is also making key changes to help its students who would not require paying their yearly contribution towards their living and education expenses.
Ontario is currently accepting applications for its Ontario Student Assistance Program (OSAP) that makes Canada Education free for its students who make less money every year. As per Ontarios Minister for Advance education and skills development, Deb Matthews, every student in this province could now attend their university and college. The government would not deduct the RESP which is Registered Education Savings Plan from aid applications of students. The process of application has also been streamlined as it rapidly decides the eligible candidate for financial aid.
Current Changes To Provincial Student Aid Programs
Small Income Grants
Canada Student grant would offer yearly monetary aid to eligible students whose income is less starting this year 2017-18. Low-income grant has been increased by Alberta for entitled students who are Pursuing Undergraduate or Certificate Programs whose duration is one year. Applications should be received a minimum one month prior your session conclusion date.
Free Tuition
New Brunswick would provide free tuition grant assistance for those students with less income. Entitled students should pursue an education at public funded college or university program in this Canadian Province. Students would be assessed for entitlement while applying for New Brunswick student financial aid funding. In Ontario, the college or university fee would be free for students with the monetary requirement.
[Read More: 5 Easiest Ways to Immigrate to Toronto]
Students Studying in Saskatchewan Province would get Saskatchewan Advantage Scholarship for minimizing the cost of tuition fee at the post-secondary education of the province. English language learning and Adult Basic Education Programs in British Columbia are now tuition free. Alberta province offers Indigenous Careers Award with a cash prize per semester and per educational year.
Interest rate minimization and repayment support
British Columbia (BC) is working hard for making loan interest free for provincial student and also working towards making a grant for post-secondary students who conclude their education. From next year, current graduates in Ontario province could wait till they get financial aid a year prior start of repayment of provincial share of their student loans.
Graduate Retention Plan (GRP) has been made by Saskatchewan that offers a tax credit to entitled post-secondary graduates. If you are looking to Study in Canada, it is recommended that you go with one who got years of experience in the overseas education and admission process. Global Tree is among the Best Education Consultants in India with the team of expert counselors giving you proper guidance in selecting course and university or college of your choice.