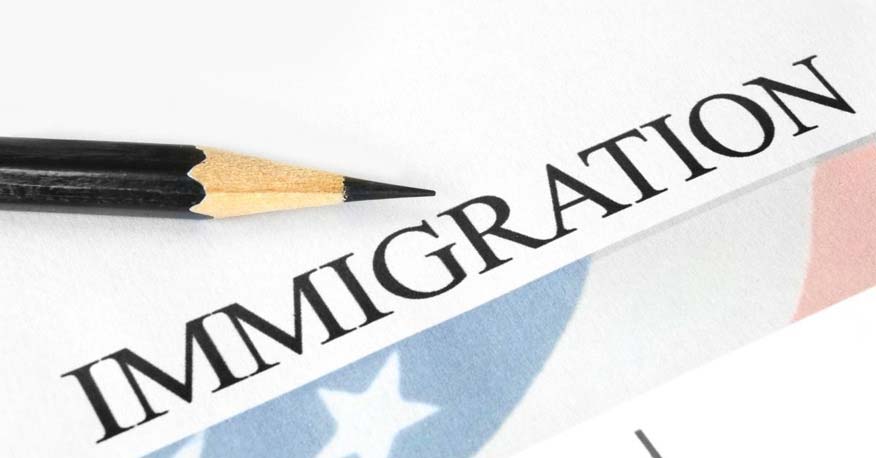 New Zealand has announced its intention to create a brand new immigration policy
Following the example of a number of other countries such as Canada, the United Kingdom, and Australia, the government of New Zealand has announced its intention to create a
brand new immigration policy
that will lay special focus on attracting and retaining skilled professionals into the country. The new policy is being touted as one that occurs only one time in a generation. According to the New Zealand tourism minister, Stuart Nash, the country would be trying its hardest to overcome the concerns regarding Covid and related lockdowns and border closures.
New Zealand Immigration to Encourage More Skilled Immigrants
The Minister for tourism in the country has stated that New Zealand is aiming to shift away from inviting more international workers who are low-skilled to those who are highly skilled. The primary focus of the government's immigration reset would be temporary workers, skilled immigrants, and the working rights of partners. This step is being taken on account of the pressure on the country's infrastructure and housing, on account of disparity in income levels. The government of New Zealand is planning to refurbish requirements for employers and labor market tests for hiring immigrants to ensure that only those job positions will be filled which are genuine. The government is planning to start issuing new exemptions to its border restrictions to allow more high net-worth investors to enter the country within the next year to assess the potential of investment in the country
[Read more: Student Visa for New Zealand]
How to Apply for the New Zealand Skilled Visa Program
Currently,
New Zealand offers a resident visa for skilled immigration
that allows immigrants who successfully apply under the visa to settle in the country permanently along with their partner's dependent children who are aged less than 24 years of age. The visa is issued on a points-based system that is similar to the Canadian Express entry program. If you are interested in applying for this visa, then you will need to go through the following step
Step 1: Submit your Expression of Interest
You will need to submit your Expression of Interest online in order to start the process for applying through the
New Zealand skilled immigration program. You will be required to provide details of your age, education, and experience as well as details of your spouse who will be accompanying you. You will also need to have a valid job offer from an employer in New Zealand in order to qualify for this program. Based on the inputs provided by you, the points score will be calculated for your profile. The minimum number of points to be eligible for applying is 100.
Step 2: Get an Invitation to Apply
The New Zealand government will draw the applicant data from a pool of those who have submitted EOI and based on an arbitrary score will be issued an Invitation to Apply. At present, the score is set at 160 and if your score is more than 160 then you will most likely be accepted and issued an invitation to apply. The immigration authority will decide on your visa application after reviewing your profile and assessing whether you will be able to immigrate successfully and integrate into New Zealand society while making a positive contribution to the economy.
Step 3: Obtain the Skilled Migrant Resident Visa
If you are able to successfully showcase your ability to settle in New Zealand successfully, then your application will most probably be approved. In some cases, you may be given a work visa initially and then converted to a permanent residency once you work and establish yourself in the country To know more details, get in touch with our expert counselors at Global Tree-
The Most Trusted Overseas Education and Immigration Consultants in India
.
[Read more: Best Cities to Live in New Zealand with Your Family]