NEW ZEALAND WELCOMES THE SKILLED AND TALENTED PROFESSIONALS TO BRIDGE THE GAP!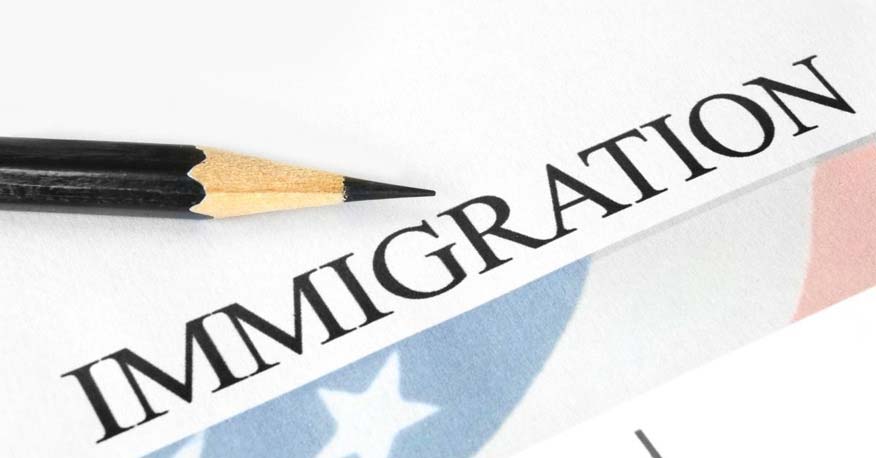 New Zealand Faces Shortage Of Skilled Workers
New Zealand is looking for more skilled immigrants to take up jobs and help boost the growth of business and economy. The country is facing a shortage of skilled and talented workers who can work with the required skill set.
Leading companies in the country were opting to hire more immigrants from countries such as India. According to reports, many industries including the Information technology center have been hit by the reduced number of employees.
It is widely believed that companies and corporations will find it extremely difficult to reach up to their potential to the fullest if New Zealand does not allow the recruitment of skilled immigrant workers from other countries.
Need For Skilled immigrants In New Zealand Is On Rise
According to many, who are in the recruitment business, the country's industries are facing a serious shortage of skilled workers in many industries and more specifically in the IT sector.
One way out of the problem that is being suggested by these consultants is to hire immigrants who are highly skilled in their subject and are able to take up jobs which require a high level of skills.
The job market in the country is showing signs of becoming a sellers market with supply of skilled workers dwindling according to the annual survey of salaries. Nearly 80 percent of the employees expressed confidence with respect to new job opportunities.
[Read More: What Are The Changes To Essential Skills Work Visa]
New Zealand is on a rapid expansion path and its economy is growing steadily thus, giving rise to many new opportunities for citizens as well as immigrants. The immediate need for skilled workers cannot be filled completely by the citizens and residents by themselves, and therefore there is an urgent need for new immigrants who have the necessary skills to enter the country.
The country needs to change its policies to attract more immigrants and bridge the labor gap in the economy. Know the Immigration process. New Zealand can take advantage of immigrants who are moving away from the United Kingdom and United States on account of immigration restrictions that are being imposed by these countries.
A new policy is expected to provide fast track visa processing for immigrants who are having high levels of skills and to encourage immigrants to migrate to regions in New Zealand which are struggling with reduced population levels and skill set shortage.
New Zealand Revises Skilled Immigration Criteria
The official authority for immigrants, Immigration New Zealand, has announced a decision to increase the threshold of income for both semi-skilled and skilled immigrants slightly to qualify for applying for renewal of their three year visa.
According to the proposed changes, semi-skilled migrants who are being paid 19.97 USD on an hourly basis will now need to be paid a minimum wage of 20.65 USD to be able to apply for renewal of visa.
Those immigrants to New Zealand, who are currently being paid 35.24 USD per hour fall under the skilled category, will need their pay to rise by at least 36.44 USD to be able to apply for.
[Read More: Enhance Your Career With New Zealand Work Experience!]
These proposed changes to the levels of minimum income thresholds are not expected to affect the conditions or duration of those visas that have already been processed.
New Zealand is curbing laws to make immigrant-friendly policies in order to meet the challenges in their job market, which demand the skilled workers to be placed and bridge the shortage gap.
To know more about immigration to New Zealand, and the process of obtaining work permits and immigration to other nations, get in touch with Global Tree certified immigration experts with 14 branches across India.
Global Tree Overseas Education and Immigration Consultants is moving ahead with expert counseling team, who can give wings to your dreams to make them true. Contact the nearest branch now.