NEW ZEALANDS IMMIGRATION MINISTER PROPOSES CHANGES TO UPHOLD STUDENT POST STUDY WORK RIGHTS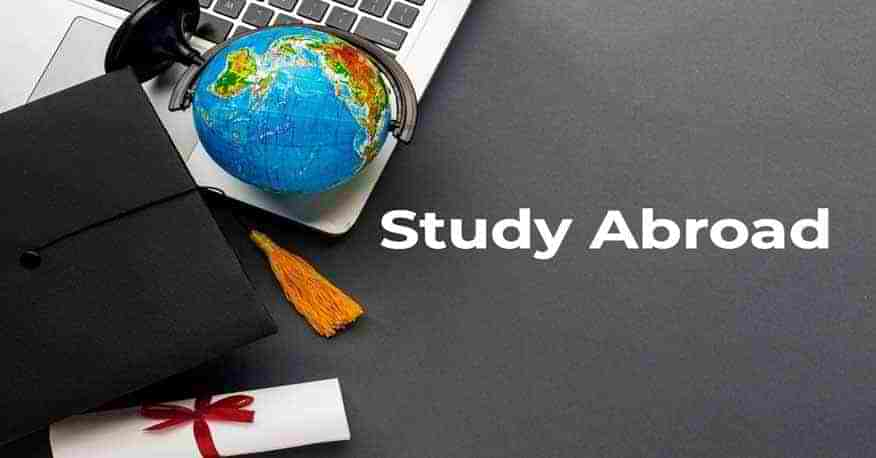 Education In New Zealand
The immigration minister for New Zealand has announced a set of proposals which are expected to change the rights for students who opt for continuing to work in the country after pursuing their higher education in New Zealand.
The minister stated that the proposed changes will assist in eliminating the exploitation of migrants and ensure that they are granted residency in order that they may be able to contribute their skills effectively to New Zealand.
Need For Change In Student Post Study Rights & Proposed Changes
According to the honorable minister, a huge number of students are conned by fraudulent agencies and are made to believe that they can get themselves on the fast track to residency in spite of their skill levels.
[Read More: Points Based Immigration System In New Zealand]
This has led to a marked decline in the skill level of the immigrants who are selected for permanent residency. Moreover, the existing rules make aspiring students who are planning to pursue their education in New Zealand, extremely vulnerable to exploitation from fake agents, employers as well as educators.
The new changes aim to bring in a number of positive changes which are expected to benefit international students who study in New Zealand. One of the proposed changes intends to remove the mandatory requirement that states that post-study work visas be sponsored by the same employer throughout the stay.
This requirement has led to a number of cases where the foreign workers have been exploited by employers as they are wholly dependent on them for their continued stay in the country.
The proposed change is also expected to limit the duration of post-study work visas to one year for undergraduates and do away with visas for those whose study in New Zealand is of less than two years duration.
This change would assist in ensuring that only students with the requisite skill sets will be granted the visa. Under the new rules graduates would be allowed to apply for other visas after the completion of the post-study period but will have to meet the required criteria.
The Minister stated that he recognized the importance of work experience in the country for students and that the proposals put forward by him were intended to protect students from exploitation, while at the same time enabling them to gain meaningful work experience. The minister also reassured the students that the changes would not affect the current visa status for student visas or post-study visas.
[Read More: Best Cities to live in New Zealand]
The Proposed Changes On Study Work Visas
More specifically, the proposed changes are listed below
The mandatory requirement for post-study work visas should be sponsored by a particular employer should be removed
Three-year post-study work visa should be granted to students who have a degree level 7 or higher qualifications
One year post-study work visa should be provided for students who have a non-degree level 7 or lesser qualifications Students who complete non-degree requirements will need to undertake a minimum of two years of study to become eligible for post-study work rights
International students who acquire level 8 or 9 qualifications in an area which is listed in the Long Term Skills Shortage List can bring their spouses and dependent children to the country. The partners of these students will also be eligible for an open work visa
To know more about the proposed changes and its impact on your prospects after education in New Zealand reach out to our expert New Zealand education consultants at Global Tree.