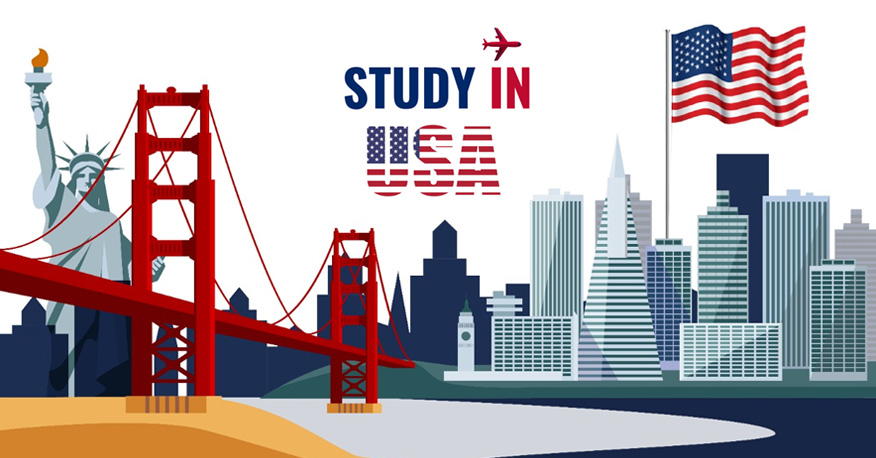 GRE Coaching
Almost every year, as admissions season comes upon us, the most often asked question among students, who wish to study in USA is what is the ideal GRE score for getting into the best universities in America.
What makes a GRE score good will depend mostly on what the student expects from his college education? Is he planning to study abroad in the average tier 2 colleges or has he set his aims high on the Ivy League.
Moreover, the perception of what can be considered as a good score for GRE will change from university to university, with some universities choosing only students who have scored in the top 90th percentile.
Students need to put in extra effort in their GRE Coaching to achieve the scores that aspire to achieve.
The perception of what is a good GRE score will also be influenced by the expectations of the student. A student who is aiming to study in a community college or a city university, that features much lower in the rankings will definitely be content with a score that falls lower in the percentile rankings, whereas a student who is aiming for a top college such as Harvard or MIT will have a very high expectation out of his GRE score.
[Read More: GRE Training – Dates, Centers, Sample Papers, & Tips]
GRE Scores For Top Universities For Engineering & Computer Science
To remove the subjectivity from the consideration of an ideal GRE score and put it in a precise numerical view, we have gathered the average GRE scores for students who have been accepted into top universities in USA. You will need to put in a lot of efforts in your GRE training for achieving these kinds of scores.
The average GRE score for the MIT University for pursuing an MS in engineering is 162 for verbal segment and 167 for the quant segment. A student who is planning to pursue an MS in Computer Science from the same university should be aiming for a GRE score of 160 in verbal and 162 in the quant sections
Similarly a student aiming for an MS in engineering should set his sights on a score of 167 for quant segment and a score of 159 for verbal
Going further down the list, if you plan to study at MS at the Carnegie Mellon University, you would need to aim for a score of 154 in verbal and 161 in quantitative segments.
Students who are planning to study their MS in Computer Science at the University of Harvard would need to aim for a score of 160 in verbal and 167 in the quant segment
GRE Scores For Top Universities For Management Degree
Many universities in USA have also started accepting the GRE score as a qualifier for their management degrees. So in order to pursue your MBA from a top Bschool you need to know what your targeted score should be.
Yale University has accepted an average of 164 in verbal and 162 in quant for its management students.
Carnegie Mellon University has accepted students with an average of 156 in quant and 161 in verbal.
Duke university accepts students with a score of 159 in verbal and 156 in quant,
Students, who aim to study their MBA at Michigan University, should aim to get a score that is above 159 in verbal and 160 in quant.
[Read More: Top Universities In USA]
The above scores clearly indicate that if you are setting your aims high and are aspiring to get into a good Ivy League college, you need to put in extra efforts in your GRE training and aim to get a score that is higher than 160 for both quant and verbal
If you need help in getting a higher score for GRE, get in touch with our expert faculty at our GRE coaching department in Global Tree,