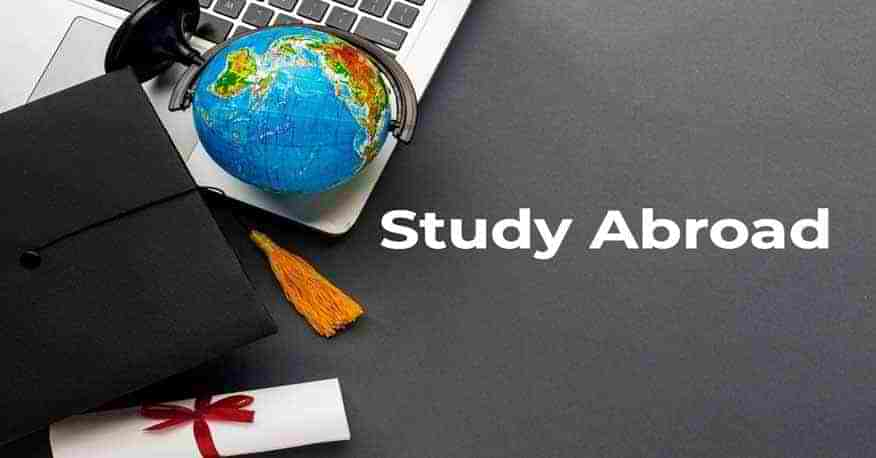 Study Abroad at Concordia University in Canada
Concordia University, which is generally shortened to Concordia, is situated in Montreal, a city in the Quebec province of Canada. The university which was founded in 1974 is only one of the three in Montreal having English as the primary language for instruction, whereas all the others have courses that are instructed in French. The university is one of the largest in Canada in terms of student enrollment with more than 45,000 students enrolled in its various programs every year. The university's two campuses are a short drive from each other. The main campus, which is Sir George Williams College is situated in downtown Montreal, while the Loyola campus is situated in the residential area of Notre-Dame-De-Grace.
Academics at Concordia for the Foreign Education students
Any student who opts to study abroad at Concordia University can choose from more than 300 undergraduate and 100 graduate programs for his subject of study. The university is comprised of a number of colleges, four faculties as well as a school of graduate studies to cater to the student's needs. The most popular courses in which to study abroad are economics, liberal arts, political science, industrial engineering, and management. Students who opt to study abroad at the university get to interact personally with their teachers with a low student-teacher ratio.
[Read More: Know About Public University in Toronto]
Accommodation at Concordia University for Overseas Students
Students who plan to study abroad at the University can opt to live on campus at one of the Residence halls within the campus. The decision to live on campus can be a rewarding experience as one can build friendships with peers and can have all the facilities within walkable distance. The students who choose to live on campus can also have the additional benefit of interacting with their professors after hours. The three residential halls are Grey Nun's Residence, Jesuit Residence, and Hing's ton Hall, A and B. The residence halls feature community kitchens, study halls, event rooms, lounges, laundry rooms, and exercise rooms.
Student Life at Concordia University
Students who opt to education abroad at Concordia University have a number of sporting and social events as well as charitable activities to choose from. The students who opt to Study in Canada at the university can also choose from many community service programs. International students at the university can take part in tobogganing, clothes swaps, and various other activities.
[Read More: How to Get a Canada Student Visa?]
Applying to Concordia as an International Student
Students, who plan to study abroad at Concordia, need to ensure that they are able to meet the minimum requirement for eligibility as international students.
Students who plan to study Master's abroad at Concordia need to have a relevant degree that is equivalent to a Canadian degree for the same subject
Students who pursue the study abroad programs at Concordia University need to provide proof of proficiency in the English language by taking either the IELTS or TOEFL exams. The minimum score can vary with each department.
The study abroad students seeking admission at the university will need to provide transcripts of previous academic records.
Students who plan to study abroad at Concordia will need to show proof of having sufficient funds to be able to afford tuition fees and expenses for living at the program.
Students will also need to arrange for a valid Canada Student Visa. The student has to obtain a valid student visa to start studying on campus at the University.
To know more about how to study abroad at Concordia University and overseas education in other Universities and other nations as well as the study visa process, contact Global Tree Overseas Education and Immigration Consultants at Begumpet, Hyderabad, the most trusted overseas education consultant in India.