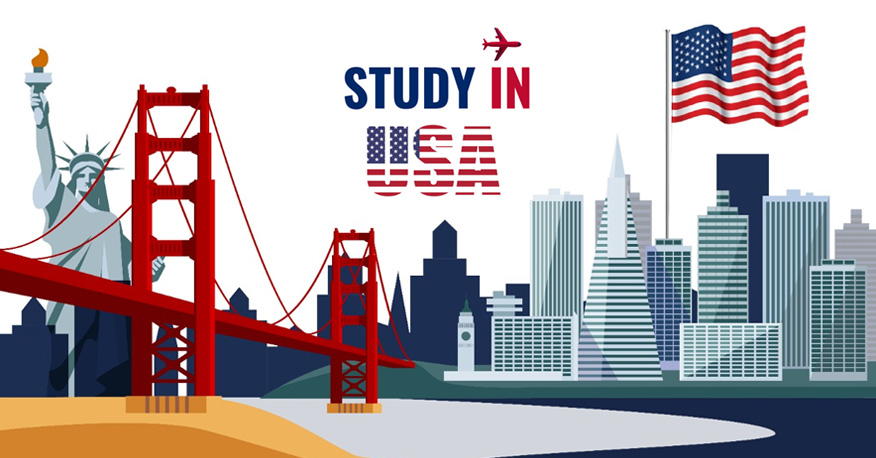 Volunteering Abroad: SOP Content
One of the most important factors for a student who plans to study abroad, especially in countries like Canada, Australia and USA apart from the test scores and the transcripts is the Statement of Purpose or the SOP as it is called in short.
Once the application season starts most students who intend to study abroad scramble to come up with the perfect SOP.
Because after all, in these highly competitive times, when almost everybody is scoring top or near to the top marks, it is the SOP that can set aside one student from another.
The importance of SOP for Study Abroad
A SOP or Statement of Purpose is an essay that is asked for by most universities to gauge a candidates potential for taking up a course at the university. it is a short mission statement, vision statement and autobiography all rolled into one, which tells your prospective university all about you, your background, your academic achievements, your passions, your interests and your activity outside of school hours.
As many of the Best Universities Get Multiple Applicants for a single seat, mere academic achievement is not enough, the student is expected to demonstrate more exemplary qualities.
One of the ways in which a student who plans to Study Abroad at the best universities can expect to stand apart from the other applicants is through volunteering, as a volunteer, a student can get many benefits as enlisted below.
[Read More: SAMPLE OF STATEMENT OF PURPOSE (SOP)]
Benefits Of Volunteering
Volunteering can help you with some great benefits and can boost up your SOP and add new skills to you. The following benefits can accrue from volunteering.
Volunteering Can Help You Get New Skills
Volunteering opportunities can help a student who plans to Study Abroad, get exposed to new environments and acquire new skills.
Universities evaluating a student profile for potential admission tend to give weight age to the volunteering experience of a student.
The student can acquire skills that will help in their Course of Study and also acclimatize him to the outside world.
Volunteering Can Help Students Who Study Abroad Get Exposure To The Workplace
Universities, who evaluate students applying for admission, take into account the Volunteering Experience of students who apply to study abroad, as the experience gives them the right exposure to the workplace environment before the student has a chance to enter the job market.
[Read More: Benefits of Abroad Education]
Volunteering Helps A Student Learn Management Skills
A students life at a university is not easy, as the student has many things to claim his time and should know how to divide his time effectively between academics and social life.
Sometimes students also have to divide their time between working and studying when at the university.
A student who volunteers at his favorite cause is not only earning some good karma but is also acquiring some time management and organization skills.
This aspect is taken into consideration while evaluating a student who intends to Study Abroad at the university.
Volunteering Helps A Student To Build Contacts
A student who volunteers already has a network of contacts even before he applies to study abroad. Universities evaluating the student know that he can fit in well with the student community at the college as he already has the experience of working with people from different backgrounds.
To know more about the benefits of Volunteering for Students who plan to Study Abroad get in touch with Global Tree, the best Overseas Education Consultancy in India.