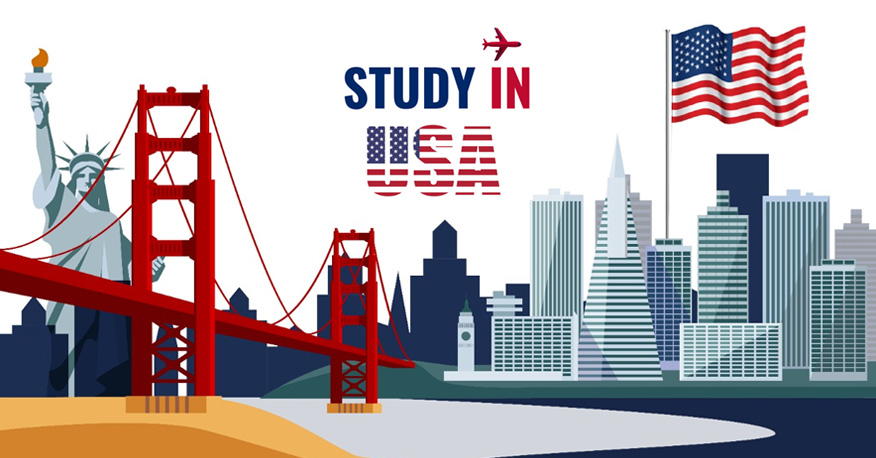 Exploring Career as a Stand-up Comedian
Stand-up comedy is fast becoming one of the most popular genres of performance arts nowadays. With pay-as-you-use content providers and television networks all hosting more than one stand-up comedian in their roster of artists. Stand-up comedy is a unique type of performance that has the artist making funny speeches in front of a live audience with the sole purpose of making them laugh. Stand-up comedians are expected to be well-versed with current affairs and are unique to take on the events that both educate and entertain their audiences. Each stand-up comedian will expose a unique style which can broadly be categorized into one or two of these categories Improv, slapstick, character, prop, and deadpan. The comedy routine can run into several minutes and as such, the comedian has to be able to sustain the interest of the audience for such a long period of time.
The Best Universities to Study Abroad for a Career in Comedy
Comedy is an art form that comes naturally to many and is not something that can be taught. However, if you feel that you have the talent in you and wish to
foreign education
at the best colleges to fine-tune this skill then we have the list of best universities to extract the
Comedian
in you. These institutes can be an excellent option to pursue a course in comedy while you study abroad.
[Read More: Top 5 Universities for MBA in Australia]
University of North Carolina
The University has a creative writing program that is designed for writing on the screen and on stage. Students who
study abroad
at this University are schooled in the art of writing the funniest TV shows. The University also goes beyond the stage and explores the philosophy and ethics of comedy. Students who pursue their overseas education at the university also get to watch the work of eminent comedians and understand what makes them scholarly as part of their coursework.
Arizona State University
Students who
study abroad
at
Arizona
State University
can earn money for their comedy routine even before they complete the course. The university hosts a state comedy contest which is a weekly competition for budding comedians on campus. The university provides many opportunities for students to showcase their comedy skills during their course of study.
University of California
Students who plan to overseas education in the comedy genre should take up studies at the
University of California
. The university has a well-designed course to enable aspiring students to learn the art of making their audience laugh and keeping them enthralled. The University boasts of a distinguished faculty in the field of comedy
New York University
The New York University
has a program that teaches advanced Improv comedy to students who seek their overseas education at the university. The university is famous for its emphasis on realism and truthful comedy and for highlighting the skills of its students. New York City boasts of a number of open mics which provide the students with opportunities to showcase their skills. Prominent among them are
Gotham comedy club, comedy central,
and
last comic standing
.
Emerson College
Emerson College offers an Arts major in comedy for students who wish to study abroad at the university. The course will cover the fundamentals of comedy, comedy writing for late-night shows, and performing improvised comedy in front of an audience. Students who study abroad at the university will get a chance to showcase their
comedy skills
.
[Read More: Top 5 Universities for Masters in Psychology in Canada]
To know more about a Career in comedy get, contact Global Tree the best overseas education consultant in India. Global Tree
Overseas Education Advisors and Consultants are certified Immigrant experts
and equipped with a counseling team who can give expert advice on any kind of visa process and guide you to the one that suits you the best. Log onto our website now and find out the branch near you, as
Global Tree
has its presence across India in Hyderabad, Bangalore, Chennai, New Delhi, Chandigarh, Mumbai, and Pune, Vijayawada, Vizag, and Guntur.