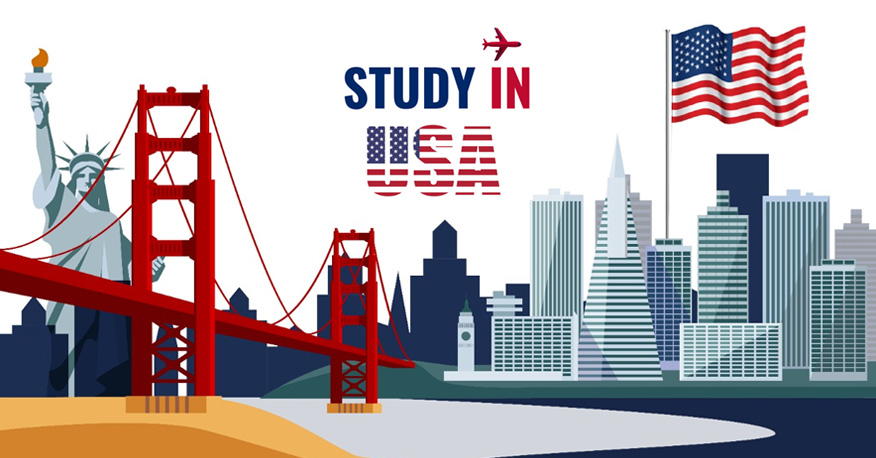 Get Health Insurance Before Embarks On Study Abroad
Selecting the right medical insurance when Studying Abroad is one of the important considerations that most students who Study Abroad are unaware of. Many students despite being aware ignore the requirement when they are preparing to study abroad as they feel that they do not want to incur the additional expenditure of paying for insurance.
However, there are many pitfalls to this approach as one may find oneself in a situation where one is in need of urgent medical attention. In such a scenario, the student who goes to study abroad has to end up paying full medical costs upfront and has to contend with the struggle of finding a hospital in a strange country.
In such a scenario, wouldnt it be better for a student who plans to study abroad to take up Health Insurance before he embarks on study abroad?
Most states in the USA require students to take up a Student Health Insurance Program or participate in a health benefit plan sponsored by the state. It is important to check however if the plan you are under covers more than the minimum costs.
We provide you with a list of things to consider and have knowledge of the points to consider before you go to take up a medical insurance while you Study Abroad.
[Read More: Time To Get Ready For Applying To Colleges In USA For Fall 2022]
Apply For Medical Insurance While Study Abroad
Points To Consider When Applying For Medical Insurance While You Study Abroad
Many students rely on their parents plans while they Study Abroad, these, however, provide limited coverage outside the home country.
It is important for students who Study Abroad to know the limits of the coverage for their medical insurance
It is important to understand all the rules and regulations of the medical insurance as it may differ from country to country.
Students must consider and learn about whether the medical insurance plan meets all the requirements of both the home country and the country where they are planning for Overseas Education Program.
Students must also keep in mind if there are any specific Health Insurance Requirements for getting a visa to enter the country to Study Abroad
You must also consider if there are any pre-existing conditions or limitations when opting for a medical insurance while Studying Abroad?
Students should also consider whether they will get access to emergency services that are able to direct you to medical facilities that are nearest.
Students should also know beforehand whether they are eligible for reimbursement after expenses or before.
[Read More: Get easy tips for Student Visa Process to USA]
One way to approach medical insurance is to apply for an individual insurance plan whiles you Studying in Abroad. Be sure however to take a copy of the health insurance card as well as important policy document while you study abroad.
To know more about choosing the right medical insurance while you Study Abroad, get in touch with our consultants at Global Tree, one of the most Trusted Overseas Education Consultants in India. Selecting the right Medical Insurance when Studying Abroad.