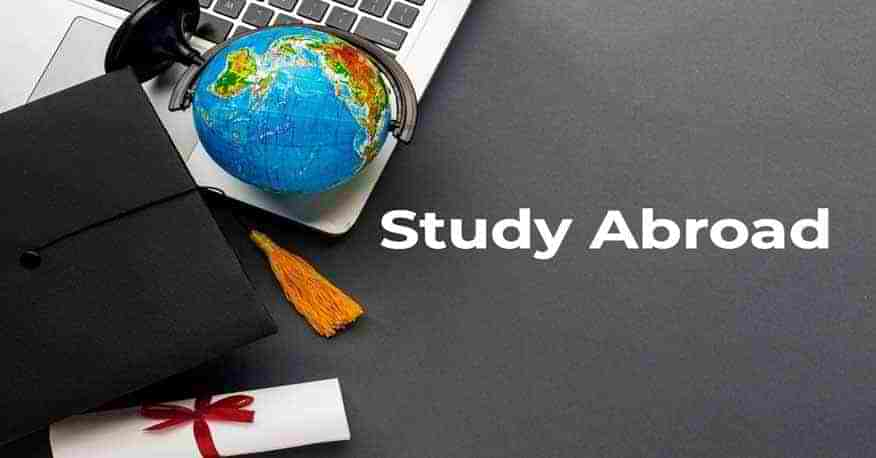 Indians Looking For Singapore Immigration
As an Indian, who wants to Immigrate to a country with a far better quality of life, as compared to what you are currently enjoying, but at the same time maintaining your proximity to loved ones, you would do very well to consider Immigration to Singapore as an option.
The major advantage enjoyed by Indians, who immigrate to Singapore, is that they can find strength in numbers. More than 10 percent of the population in Singapore is an Indian. Apart from being surrounded by familiar people and the advantage of a shorter flight home (it takes just 5 hours to travel to the country from India ) people who immigrate to Singapore can also experience the benefits of living in one of the most efficient and well-run countries in the world. We take a look at some key benefits that accrue when you Immigrate to Singapore
Efficiency Of Governance
Almost everyone who Immigrates to Singapore is amazed at the level of efficiency of the country. Right from the time that they land at the airport, from getting your Checked in baggage to walking through the immigration desk, one can perceive a huge difference in the way in which things are handled back home, to the way in which things are handled in this country.
Safety
People who Immigrate to Singapore will find it much safer than most other countries in the world, especially for women. The police are very efficient any misdemeanor is punished immediately. Its not unheard of for a woman to go out for a walk alone at midnight, a feat which is becoming increasingly difficult in India.
[Read More: Different Routes To Immigration to Singapore]
Melting Pot Of Cultures
People Immigrate to Singapore from many different countries, making it a true melting pot of cultures. One can find people from different countries and cultures living harmoniously together. The Singaporeans are tolerant of each others religions and one can see that people celebrate festivals of all major religions together. Singaporeans are proud of their multicultural heritage and people who immigrate to Singapore will often find that the country has people from all ethnicities and religions co-existing in harmony.
Efficient Public Transport System
The country has a public transport system that cannot be rivaled by any in the world. Often people who immigrate to Singapore are happy to find that they do not need to invest in a car. One can get anywhere in the country using the public transport system in a timely and cost-effective way. In case one feels the need for driving ones own vehicle occasionally then there are many options available for renting cars at highly competitive rates.
Low Taxes More Disposable Income
One of the benefits enjoyed by the people who Study in Singapore is the low levels of taxes levied on them. The countrys low taxation rates mean that people who live here enjoy a high disposable income. Moreover, filing personal income tax is an extremely easy and efficient process which can be completed within minutes. Another major advantage is that only personal income is taxed. One is allowed to keep any capital gains, bank interests and dividends that he has earned in its entirety
[Read More: Do Indians Need a Visa for Singapore?]
Pleasant Climate
The country enjoys a warm and humid climate throughout the year, which encourages the growth of various species of flora and fauna. Though it is just a few degrees above the equator, the countrys lush green cover and air conditioners at most public places, make the experience of living here a very pleasant one.
For more information on Immigration to Singapore, get in touch with us at Global Tree, one of the most Trusted Immigration Consultants in India.