US NEWS ARTICLE FEATURING GLOBAL TREE DIRECTOR, SUBHAKAR ALAPATI QUOTING HIS EXPERTISE ON GLOBAL EDUCATION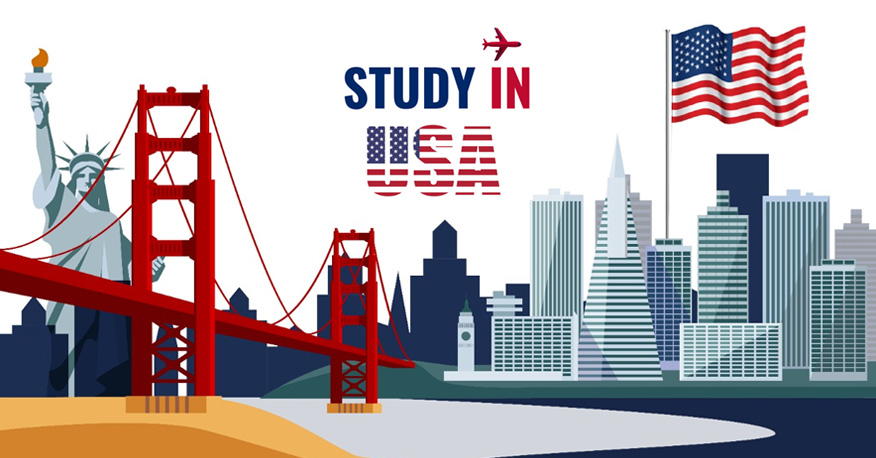 US News Article Featuring Global Education
Hello! Hola!! Bienvenido! Thats just 3 ways to greet someone out of hundreds out there. How are you supposed to learn about all of these cultures? Sadly, you ll never have enough time to experience them all, but with a good study abroad program, you have a chance to learn about a unique culture by jumping in and getting hands-on.
Founder-Director of Global Tree, Mr. Subhakar Alapatis, years of experience in raising Global Tree to a Pan India Overseas Education Firm has earned him a reputation as a doyen of overseas education in India and is often invited upon to share his expert views on global education with both the national and international media. He recently featured in an article on the advantages of considering Asian countries to pursue a Masters degree published by the US News and World Report.
[Read More: Apply To Study In USA]
The US News World Report is a leading newspaper daily in the United States, that frequently focuses on topics related to higher education both in the United States of America and globally. They are well-known experts in their subject-matter contribute through articles on various aspects related to higher education. US News rankings are published every year judging the Universities and Colleges in the USA on various categories. The Rankings are helping students all over the world to make their decisions on the course choices and universities.
Study abroad is the name given to a program, which allows a student to live in a foreign country and attend a foreign university so that he/she can learn and broaden their horizons. Study abroad programs come with many shapes and sizes. Some are geared solely around studying and attending a foreign university, while others emphasize internships or volunteer experiences.
Global Tree provides many benefits to students who wish to apply for Universities and Colleges abroad, such as saving time as our team of consultants will take care of the entire process from university application to the visa process. And also, assistance in applying for student aids and loans from various banks. To know more about pursuing your Overseas Education, Get in Touch with Us for a Free Consultation now.
[Read More: Costs For Study Abroad In USA]
[Read the complete article on U.S.News: 3 Reasons to Pursue an Undergraduate, Graduate Degree in Asia]