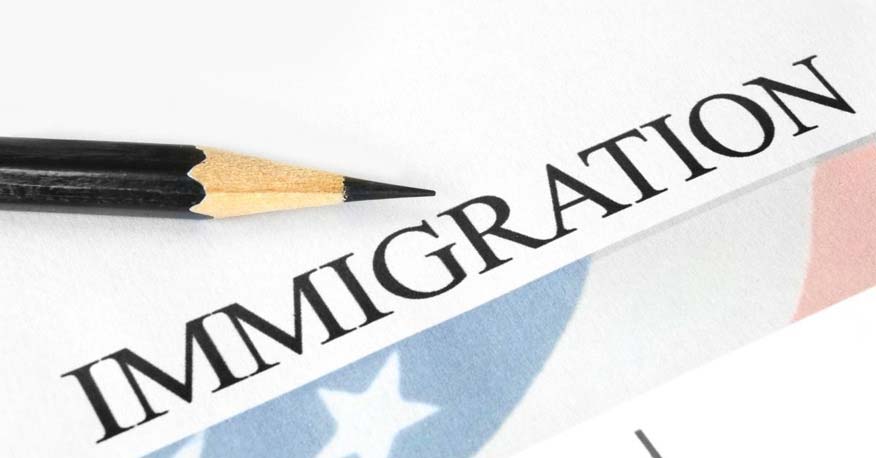 1. Life in Sweden as an Immigrant is Easier
Living in a new country can be challenging, especially if you are an immigrant in a country with both climate and culture that are quite different from your home country.
Everything in the new land looks strange and new at first. If you already have friends and family, in the place where you are headed as an immigrant then the transition is easier, however, if you are a new immigrant arriving for the first time to a country like Sweden, then you will need to be prepared for adjusting to a new life and culture. We provide you with some tips for adjusting to life in Sweden as an immigrant.
2. Make friends with your Neighbors
One of the easiest and fastest ways to adjust easily in a new place is to make friends with the locals. It is so much easier for an Immigrant to make friends in Sweden as the Swedish people are extremely friendly and tolerant towards people from all walks of life.
Swedish people will go out of their way to help you and make you feel welcomed. Knowing people from a different culture will also help you to get out of your shell and get a more well-rounded personality.
[Read More: 6 Best Reasons For Immigrating To Sweden!]
3. Learn To Speak The Local Language
Most immigrants who move to Sweden find it easy to get along without ever having to learn Swedish as English is commonly the medium of communication. However, by learning the local language you can endear yourself to the locals and experience the Swedish country like an insider.
4. Learn How To Navigate The Healthcare System In Sweden
For
Immigration Process one of the challenges faced by new Immigrants
in any country is to navigate the healthcare system, and Sweden is no different. It is important to learn beforehand all the procedures and rules and regulations regarding accessing healthcare in the country as soon as you arrive. It is best to do this in advance as it would be extremely difficult and unsettling for you if you have to run from pillar to post in search for a Doctor or a hospital in the middle of an emergency. Learn about the rules of healthcare, what can and cannot be covered and the hospital where you will be treated.
5. Learn About Schools In Sweden
Sweden has a number of schools that cater to the international or English speaking community. In Stockholm, the British International Primary School teaches students from 45 different countries of the world. The school caters to students who are between 3 years and 13 years old. Another school where children of Immigrants can study is the Stockholm International School which teaches students from pre-kindergarten to grade 12. There are many other schools in the capital city of Stockholm as well as other Cities in Sweden, where children of immigrants can learn in English and also learn Swedish as an additional language.
[Read More: Sweden A Haven For Entrepreneurs]
Finding Accommodation as an Immigrant in Sweden
Immigrants, who look for a house to rent in Sweden, should first zero in on the location where they want to live and look for houses for rent in the locality.
The location you want to live in may depend on many factors such as distance from your office and an average time of commute, or distance from your children school, and distance from the shopping areas.
Some immigrants also prefer to live in areas where they are more likely to find members of their own community. Whichever your preference, once you decide on the locality you can search for suitable accommodation online or get in touch with a local real-estate agent.
To know more about life as an Immigrant in Sweden, get in touch with Global Tree, the most Trusted Immigration Consultant in India