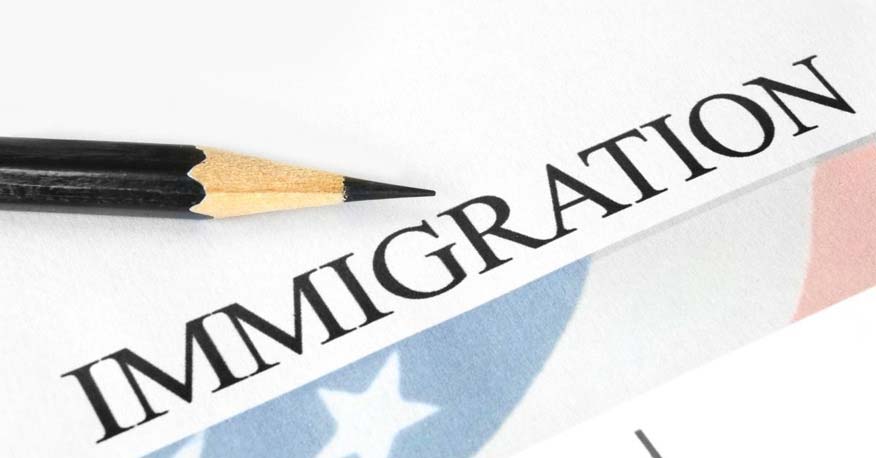 Guide to Switzerland immigration!
Many Indians are living and working successfully in
Switzerland
and are making a place for them and many more Indians are also vying for an opportunity to
immigrate to Switzerland.
The reasons for immigration are various ranging from the wish to get a better job to provide a better lifestyle for one's family. The main reasons that draw immigrants to Switzerland, despite the fact that it is not an English-speaking nation are its beautiful scenery, temperate and Mediterranean climate, and lush green pastures. The quality of life in Swiss cities is amongst the very best in the world. All people who live in the country are given free access to the
best quality health care and education.
Moreover, one can enjoy religious freedom and pursue any religion without fear. No wonder then that many immigrants are seeking to immigrate to Switzerland.
Process of immigration to Switzerland
One of the best ways to be an immigrant in Switzerland is via securing a job in a large multinational company that can help the immigrant apply for and obtain a
work permit.
There are also many local Swiss companies that are also looking for highly qualified and
skilled professionals
and will consider candidates for their expertise even if they do not speak the official Swiss language. In fact, many companies in
Switzerland
communicate in English in the new era of globalization.
[Read More: Immigrate To Switzerland And Enjoy The Beauties Of Art!]
Getting a work permit in Switzerland
Immigrants who hail from countries such as India which are not part of the
European Union
are required to hold a work permit if they wish to work in the nation. The rules are tighter for obtaining such a permit when compared to EU citizens but can be worth it when you consider the earnings and quality of life. In order to get a work permit, the immigrant needs to get employment with an employer who is willing to sponsor their visa application. The employers are also stipulated to prove that he has not obtained any local citizen for the vacant position to be filled. The employer has to advertise in prescribed papers for a predefined period to ensure that he has exhausted all possibilities of hiring a citizen or
permanent resident
before providing employment to a foreign worker. Some of the occupations which have the highest probability of getting a permit are managers and highly qualified individuals having master's degrees and professional certification along with many years of experience. The time taken for processing an application can range from 2 weeks to several months depending on the individual case.
Types of permits issued in Swiss
The following types of permits are issued for immigrants to Switzerland depending on each individual case.
L - Permit or Short-term residence permit
This permit is generally granted to people who
immigrate to Switzerland to work for a short-term contract
that lasts for a year or less. This type of visa is tied up with the duration of the employment contract and it is possible to extend it for up to two years. Another reason for being awarded a short-term L-Residence permit is that it provides an opportunity for someone who wants to immigrate to Switzerland for taking up an educational program. B- Permit or initial residence This type of residence permit is subject to quotas and cannot exceed a period of one year. An immigrant can however apply to have the permit extended from year to year as long as there are no grounds for rejecting such a request. The number of visas issued under this permit is highly limited and one has to make sure that one meets all criteria before applying for the
B-Permit Visa
.
C-Permit or Permanent residence
If an immigrant has stayed in Switzerland for
ten years
continuously then, the candidate can apply for a C permit which allows them to stay permanently in Switzerland as well as switch employers freely. The immigrant can also move freely between cantons (Areas in Switzerland). To know more about immigration to Switzerland and immigration to Canada, the USA, Australia, New Zealand, and other European nations, get in touch with Global Tree
Overseas Immigration and Education Consultants, heading 14 branches across India
. Make a walk-in to one of our branches, for a
free consultation
with our expert counseling team to make your immigration dream come true.
[Read More: Five Top Destinations For Work And Settle In Switzerland!]