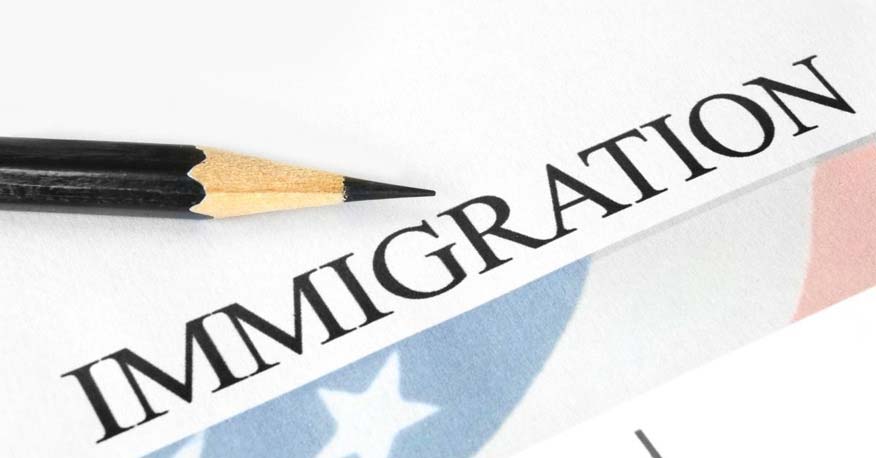 Explore The Beauties Of Switzerland With Tourist Visa
Switzerland is a place familiar to most Indians, whether or not we have actually travelled there. Almost every movie made in the India features one song that has been filmed on location at one of the stunningly beautiful locales of this beautiful country. Its no wonder then that whenever someone thinks of taking a holiday in Europe, Swiss is always at the top of their priority list. If you are thinking about taking a trip to this amazing tourist spot you will need to plan a trip and also apply for your tourist visa to Switzerland. We provide a list of must see places as well as procedure to
apply for a Swiss visa
.
Best Places To See In Tessin On A Tourist Visa
Whenever you think of Switzerland the image of healthy spotted jersey cow peacefully chewing cud in a vibrant green pasture comes to mind as well as a field full of wild flowers. To some this alluring country throws up an image of a cable car running on a rope between ice-capped peaks comes to mind, whereas to others the modern glass fade buildings and efficiently clean public transport comes to mind when thinking about the country.
Swiss Canton is a beautiful country and if you are visiting it on a short trip on a tourist visa it is important to plan your itinerary in such a way that you do not miss any of its beautiful sights.
[Read More: 5 Top Destinations For Work & Settle In Switzerland]
Geneva Head Quarters Of UNO
A trip to Switzerland would be incomplete without a visit to its capital Geneva. Indeed if you are flying into the country, then its most likely that Geneva will be your port of entry.
The best way to explore Geneva is on foot or by riding a bicycle around the beautiful city. Top sights to take in are the place where the United Nations was formed, the famous flower clock in the English garden and the lakefront.
Zermatt
Zermatt is one of the most popular and must see destinations for people on a tourist visa to Switzerland. The Matterhorn situated in this picturesque village is one of the most iconic mountains in the world.
The village of Zermatt boasts of beautiful old-fashioned chalets and winding valleys which are perfect for a hike through the Alps and is also a great place to try out Skiing.
Lucerne
Lucerne is town that is ancient and modern at the same time. Anyone who travels to Switzerland on a tourist visa should definitely visit it. It has one of the oldest bridges in Europe as well as a number of historic houses along its streets.
In Lucerne, one can visit Lake Lucerne to take a cruise on a steamship and travel by cable car up the beautiful Rigi, Stanserhorn or Pilatus mountains for some stunning views.
[Read More: Schengen Visa to Switzerland]
Zurich
Zurich is the largest city in Switzerland and is a major destination for contemporary art lovers as well as shopping addicts. Art lovers can find any beautiful artworks displayed in the Rietberg as well as Kunsthaus museums.
Shoppers will love to shop along the Niederdorf and the Bahnhofstrasse. For people who are looking to letting their hair down, while on a tourist visa, Zurich has 500 different clubs and bars which are open till the early hours of dawn. The city also boasts of an excellent public transport as well as a free bike rental program. Here are the 12 Visa Free Countries for Indians to Travel
Apply For A Tourist Visa To Switzerland
To experience all of the beautiful places listed above, you will need a tourist visa to enter the country. Following are the eligibility criteria and procedures for applying for and successfully obtaining a tourist visa to this beautiful country.
As Switzerland is a member of the Schengen area, you will be able to visit to Switzerland if you already are in possession of a Schengen visa. If you do not have one then you must apply to the embassy of Switzerland to obtain one
A person interested in traveling to Swiss should take travel insurance of at least 30,00 Euros which provides coverage in Switzerland as well as entire Schengen area
Completely filled in application form along with two photos and a cover letter clearly stating the purpose of your visit as well as travel plans
Passport that is at least three months before its expiry date
Proof of flight reservations with entry and exit dates from the country
Proof of having sufficient funds to bear travel and living expenses.
Proof of accommodation during your stay in Switzerland
Additionally, the following proofs maybe asked
In case of students a no-objection certificate from their school or university as well as proof of enrollment
In case of professionals proof of employment contract, leave permission, bank statements from last 6 months as well as Income tax returns will be required
In case of retired persons proof of pension funds from the last 6 months are required.
For owners of property proof of income from property may also be attached
It is important to apply for the visa well in advance so that your travel plans are not hampered by the delay in obtaining visa. To know more about applying for a
tourist visa to Switzerland
get in touch with
Global Tree
, the
most trusted immigration consultant in India