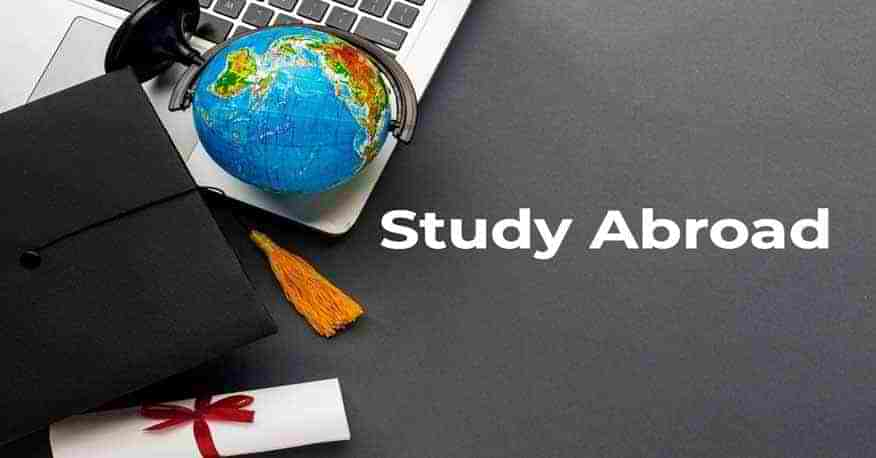 Study in New Zealand
Students from India very often choose to study in the USA or the UK. However a number of Indian students, wonder whether countries like New Zealand are also good options for their overseas education. In case you are also one among the multitude of students with a view to Study in New Zealand, you have come to the right place, we take a look at some of the benefits that an Education in New Zealand can give you.
You Get The Best Education And Research Facilities
New Zealand boasts of tremendous options for students to pursue research across its entire university system. Students who Study in New Zealand get the opportunity to pursue their interests in many different academic fields in such diverse subjects such as business, arts, science and technology.
The students get to study under the best faculty and access the most comprehensive research facilities in its institutes of higher learning. Moreover Indian students have the advantage of learning in an Education System that is mostly similar to the one that they have been used to in India.
[Read More: New Zealand Scholarships For Indian Students]
Minimal Requirements For Entry
Though the New Zealand education system boasts of a high quality of education, the entry requirements for getting admitted into a university are surprisingly low when compared to other first world developed countries such as USA. The Universities in New Zealand have a higher capacity for international students, which means that even students with moderate academic records have a high probability for being accepted into a course of their choice
Red Carpet For International Students
While not literally true, the fact remains that students from other countries who come to study here are welcomed by the local citizens and residents. Most New Zealanders appreciate the cultural diversity that is brought in by students coming from many different countries from Europe, UK, Asia, Africa and America. The locals are extremely friendly and are ready to help when needed. Students get to meet people from different countries and learn about different cultures.
The costs Of Study Are Comparatively Low
The cost of pursuing an Overseas Education in New Zealand is comparatively low when compared to other countries. The cost of living is much lower than in other developed nations. Students can get a variety of cuisines including vegan and Indian food easily at budget friendly prices.
Accommodation is also relatively cheap and one can get quality accommodation for less. Public transport system in New Zealand is efficient and priced moderately. Most students choose to access the public transport to travel within the city limits as well as head out for the weekends to beaches, rivers and other places for taking some time out.
You Get To Study In A Stunningly Beautiful Environment
New Zealand is famous for its breath-taxingly beautiful landscapes and the outdoor activities that they offer to students from different parts of the world. Whats more as NZ is comparatively tiny in size, you can access all the naturally beautiful spots and tourist favorites easily no matter which university you are studying at.
While you are living in New Zealand as a student you can spend your school holidays and weekends by driving around the country and taking part in diverse outdoor adventures such as bungee jumping and snorkeling. Take a hike around the country side or play beach ball with your friends from college, whatever your interests you will find something to do in New Zealand
[Read More: New Zealand Leads The Way In Preparing International Students]
New Zealand Education Consultants
To know more about studying in New Zealand get in touch with our expert New Zealand Education Consultants in Hyderabad and other branches across India.