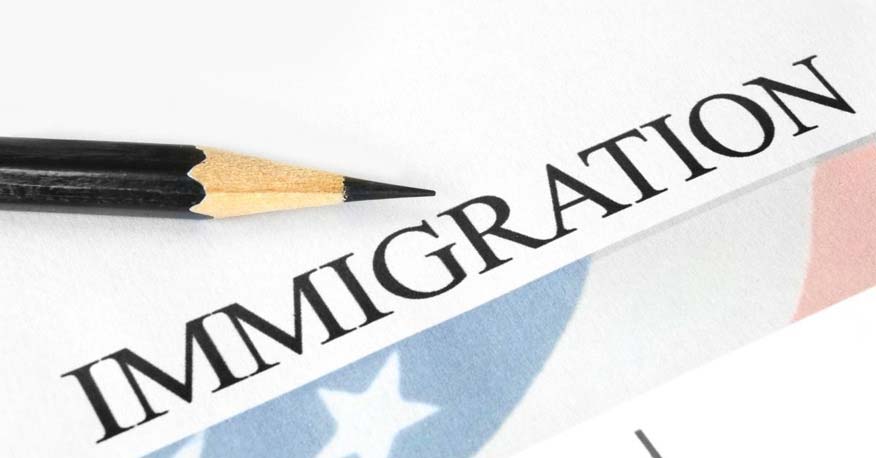 Tips for Appearing A Visa Interview
A visa interview is the culmination of months of the process. It follows long periods of applying for a visa, getting all the documents in order and getting certifications from the labor department. The interview is the final make or break stage of the entire process and a mistake here can mar the entire process. It is, therefore, necessary to approach the visa interview with the right attitude and preparation.
Be Prepared but not Over Prepared
It is always advisable to anticipate the questions that can be asked at your interview and prepare your answers beforehand. Of course the type of questions you are asked will depend on many factors such the number of years of experience you have, the standing of your sponsoring employer in United States people who are sponsored by tier 2 companies tend to have more rigorous testing as opposed to those sponsored by tier 1 companies, the nature of Work you intend to do in the US etc. While it is good to be prepared for the questions during the interview, it should not sound as though you have memorized your answers and are reading them off a script. It is best that your answers come across as natural and not stilted and pre-prepared
[Read More: Do's and Dont's on the Visa Interview]
Approach with Confidence
Approaching the consular officer with confidence lets him see that you are not afraid of a rejection as everything about your immigration process is in order. Consular officers are human too, and if you look overly nervous during your interview, it may raise suspicions that there is some Reason for which you feel may be Rejected and the consular officer will feel compelled to ask more questions to investigate what it is or to reject your visa altogether. Global Tree consultants help you to approach your interview with confidence by conducting mock interviews to help you prepare.
Keep your Papers in Order
Imagine having to fumble for an important paper in front of the consular officer, while he waits patiently for you. Not the best impression to make and not very good for your nerves. Of course the officer probably won't reject your visa for such a minor thing, however, it is helpful to both your peace of mind and also the people waiting in line for you, if your papers are in order. Global Tree consultants with their expertise remove all hassles from your paperwork by making sure that all your papers are in order at the time of the interview.
Follow the Rules at the Embassy
Many embassies and consulate offices have rules in place that ensure the safety of all employees and visitors. It is very important to know these rules and follow them to the T. It will be helpful to check out the website for the latest safety rules and follow them. For example, the US embassy does not allow the carrying of anything else than the documents required for the visa interview. No cell phones or food are allowed. Also, the documents have to be carried in a transparent bag in clear view. Failure to follow these rules can cause you to be barred from entering the consulate office. Not an outcome you would want on the day of your interview
[Read More: All You Need to Know About USA F1 Visa Interview]
Be Courteous and Truthful at All Times
It is best to approach the questions asked by the interviewer with utmost courtesy. The visa officer may ask questions which sound personal, however, they are just doing their job. It is also important to be absolutely truthful at all times during your interview. A lie may cause your visa to be rejected and may even cause you to be banned from applying again on the grounds of the fraudulent application. Even if in a rare instance of luck you do manage to fool the officer and obtain a visa on false claims it can still be rescinded anytime in case your lie is found out.
To know more about visa process and interview get in touch with Global Tree at Begumpet, Hyderabad, the Most Trusted Immigration Counselor in India.