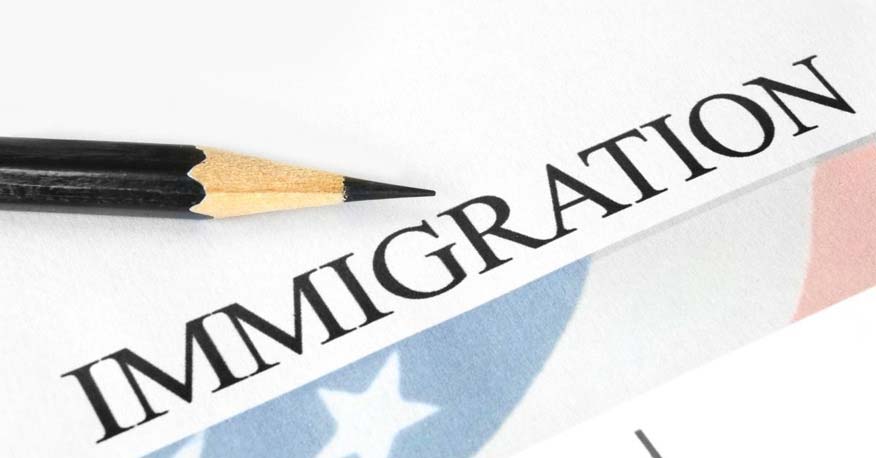 Benefits Of Becoming A Canadian Citizen
There are a huge number of advantages to obtaining Canadian citizenship. When you become a Canadian citizen you get many benefits that are not available for other residents including permanent residents in Canada.
These benefits can include access to all jobs in the country, the right to cast your vote and join politics, and the ability to travel anywhere in and out of Canada with a strong Canadian passport that has the highest number of countries offering visa-free travel.
Top Advantages Of Citizenship In Canada
If you manage to successfully become a citizen of Canada, then you can enjoy a number of benefits as given below
1. Better Job Opportunities
As a Canadian citizen, you will be eligible to apply for more jobs such as unelected government jobs that require you to have citizenship as well as other jobs that require you to have security clearances. If you are a Permanent resident, then you may not be able to apply for these job positions.
[Read More: How to Create a Canada Express Entry Profile?]
2. Right to Vote & Participate in Political Office
Once you obtain Canadian citizenship, then you get the right to vote in both provincial and federal elections. By voting in elections, you will get to play an important role in influencing both provincial and national politics. In addition to this, as a Canadian citizen, you can also hold political office, and represent your constituents on important issues such as taxes, education, and economic policy.
3. Travel Everywhere With a Canadian Passport
If you hold a Canadian passport, you will be able to travel to many countries without a visa for certain specific approved reasons such as short-time visits.
Moreover, Canada offers dual citizenship, which means that you can retain the citizenship of your country and also obtain citizenship in Canada. However, this option is still not available to citizens of India, though there may be plans to introduce this in the future by the Indian
[Read More: 7 Key Steps to Increase Your CRS Score]
4. No Risk of Loss of Status
Unlike when you were a permanent resident, once you become a citizen you do not have any restrictions with regards to compliance with residency requirements.
You will be able to live as long as you like outside of Canada with no immediate consequences for your immigration. In addition to this, as a Canadian citizen you will not easily lose your citizenship status if you are convicted of any crime, whereas as a permanent resident, you can face deportation for certain serious crimes
5. No Need to Renew Your Citizenship Frequently
If you hold a Permanent Resident Card in Canada then you will find that your card is valid for a period of five years and needs to be renewed.
You will need to carry this card with you during international travel and may be required to show it as proof of your permanent resident status by your employers as well as other government agencies.
As a permanent resident, you will need to renew or apply for Canada PR, every five years. Once you become a citizen you do not need to take this step as your Citizenship Certificate is valid for ten years.