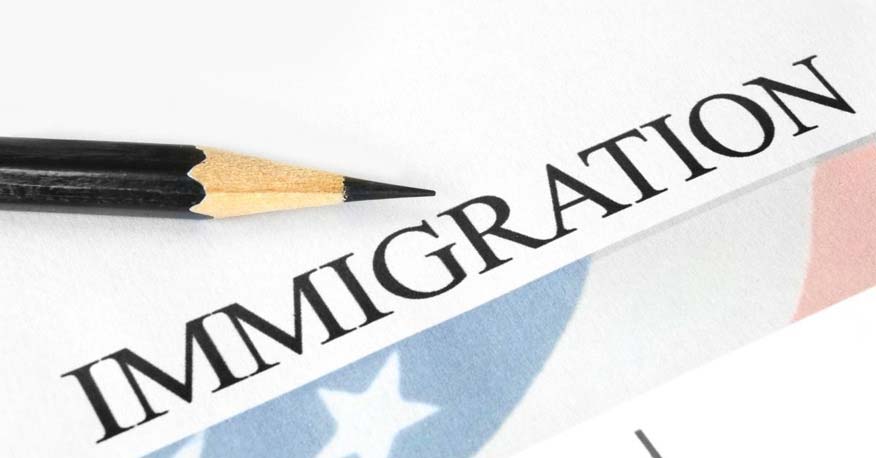 Best Places To Live In Switzerland!
Switzerland is without doubt one of the best places to live in the world and a favourite destination for immigrants from all over the world. This country frequently appears on top of the ranking for most liveable places in the world, quality of life and safety and is known for its tolerance.
The agricultural produce can be graded excellent quality. The country has remained a popular destination for tourists and immigrants alike as there has always been something in every city that people could enjoy.
Swiss stands in 85th place in terms of pollution index, which indicates no risk of pollution. Here we take a look at some of the best cities for migration into the peaceful haven, Swiss.
Geneva- UNO Headquarters As Immigrants Haven
Geneva is located in the French-speaking part of Switzerland. It features to be a single city offering a million delights to its immigrants. Geneva is also known as City of Peace because it offers home to the UNO's European headquarters on its land.
The greenery rich Geneva also provides best quality of life to its inhabitants with its incredible resources. It is also the 2nd largest city in Swiss providing home for more than 20 international organizations.
The most important places to visit in Geneva are Giant Fountain, Flower Clock, Cathedral, and Reformer's Wall.
[Read More: Switzerland The Ultimate Tourist Destination]
Zurich- The Economic Capital For Job Seekers
Zurich is considered as the economic capital of Switzerland. Most of the job seekers planning immigration to Switzerland prefer to work and live in the city of Zurich as it is a city where it is easy to find a job.
The city which has many big names in the banking and media industry, the place is a treasure trove of opportunities for those seeking employment. The city center boasts of many art galleries, restaurants, museums, clubs and bars.
The surrounding towns are an ideal location for immigrants with families as they have many parks for children to play in and for aged, to relax. Zurich also boasts of an efficient public transport system.
Bern- Swiss Capital For Migration & Inhabitation
The capital of the country, Bern is another popular destination for those seeking Immigration to Switzerland and a suitable place especially for those looking for a quiet life amidst scenic locales. In fact Bern is known as the best place to retire in Switzerland. The city is set amidst scenic locales and is considered as one of the quietest cities in Switzerland. The city is compact in size and immigrants to Switzerland who live in the city find that everything is within walking distance. One can also find a large proportion of English speaking people in the city.
Lausanne- Serenity At Its Best For Migrants
The city of Lausanne is a popular city for immigration to Switzerland who chooses to migrate with children. The city has a friendly atmosphere and is convenient for those who wish to have a short commute to work. The city's excellent public transport system makes it an easy destination to choose for those immigrants who wish to maintain a work-life balance. The city also has many options for those looking for accommodation as there are many houses and apartments within its neighboring towns and villages. The city also boasts of a row rate of crime and many excellent parks where the children can play.
[Read More: Immigrate to Switzerland and enjoy the beauties of art! ]
Interlaken- Adventurous City For Visitors On A Tourist Visa
Interlaken is a great choice for immigrants who love adventure and action. The city is famous for its outdoor activities and is known as the outdoor sport capital of Switzerland. It engages with a lot of adventurous activities for
tourists who visit Swiss on Visitor Visa Proces
. The city boasts of many different options such as hiking, snowboarding, skiing, skating and canoeing as well as bungee jumping, sky diving and white-water rafting amongst other pursuits. Immigrants in the city can shop at one of the many boutiques in the city and is also a great place for students who are looking for a summer job. The city is well connected to many cities in the country and many people who live in the city are multi-lingual speaking English, French and German well. The tourism in the city also makes it a great place to live if you are looking for work in the hospitality industry. One can find many temporary jobs in the various hotels and restaurants in the city. To know more about immigration to Switzerland, and overseas immigration process, Overseas Education Visa Process, Visitor / Tourist Visa process, contact Global Tree at Begumpet, Hyderabad, and
the most trusted Immigration Consultant in India.