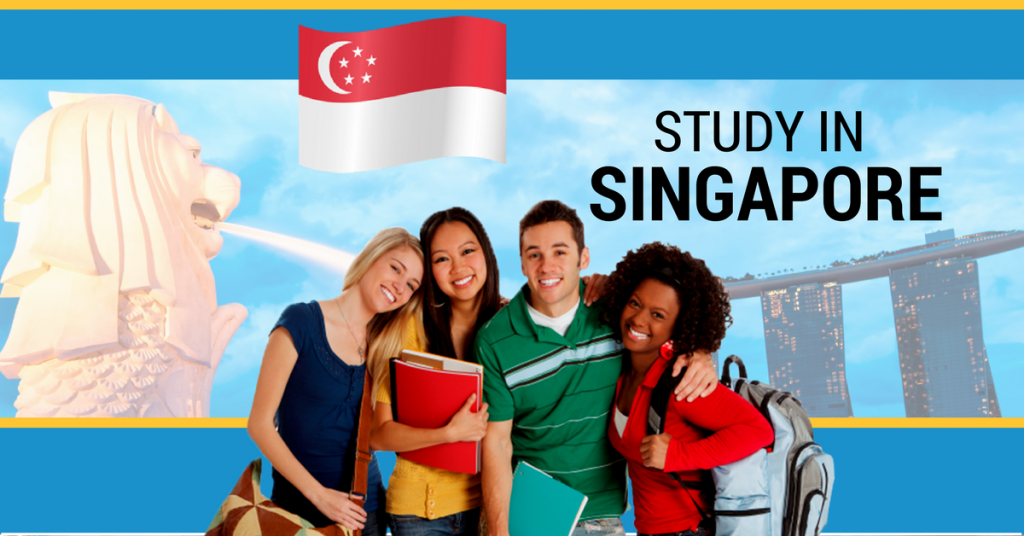 Top 5 Scholarships For Indian Students To Study In Singapore
Singapore, which is located in the Asia Pacific area is one of the most popular destinations for education abroad, especially for Indian students. Here are the top five Singapore scholarships for Indian Students.
Lee Kong Chian Graduate Scholarships – NUS Students who plan to seek admission to Ph.D. programs at the National University of Singapore (NUS) can apply for this scholarship. The scholarship provides selected students with a monthly stipend amounting to 3,300 SGD and covers expenses relating to the cost of travel, books, and other materials as well. The scholarship will be awarded to deserving students for a year and renewed based on the student's performance.
[Read More: Singapore – A Leading Study Abroad Destination]
MBA Program At INSEAD
INSEAD-Syngenta MBA Scholarships Students who are planning to apply for admission to study the MBA program at INSEAD in their Singapore campuses will be eligible to apply for the INSEAD-Syngenta MBA scholarship once they are on the shortlist for the MBA program.
The scholarship will provide selected students with a cash amount of 22,500 Euros for one year. Singapore International Graduate Award The Singapore International graduate scholarship is open to all students who plan to study Doctoral programs in engineering and science.
Students who have obtained excellent grades in their previous years of study will be eligible to apply for this scholarship. The scholarship allows students to research at two top educational institutes in the country, which include the National University of Singapore and Nanyang Technological University (NTU). Up to 240 scholarships are offered each year to Indian students.
Qualifying students will get funding for their education for a maximum duration of four years. This is also a reason why most Indian Student chooses to study in Singapore. Science & Technology Scholarship for undergraduates this scholarship is open to students who plan to study at the National University of Singapore and take up courses at the undergraduate level in STEM sciences relating fields.
The students who apply for a full-time course at the university will be screened automatically for the scholarship. This is a full-ride scholarship, which covers the tuition fee, travel expenses, accommodation, books, and stationery as well.
Singapore Millennium Foundation Scholarship This scholarship is open to students who Plan to Study in Singapore for their doctoral degree in the fields of environmental science, engineering, renewable resources & water, physical & material sciences, and life sciences.
[Read More: Study in Singapore Prospects for Foreign Students ]
The scholarship will provide an amount of around 4,000 SGD per month for up to four years for Doctoral students. In addition, the scholarship also provides 6000 SGD per month for 2 years for those pursuing their post Doctoral programs.
Scholarships for studying in Singapore stand as the biggest financial aids for students. For further guidance like university search or applying for Singapore universities, contact our Singapore Education Consultants.