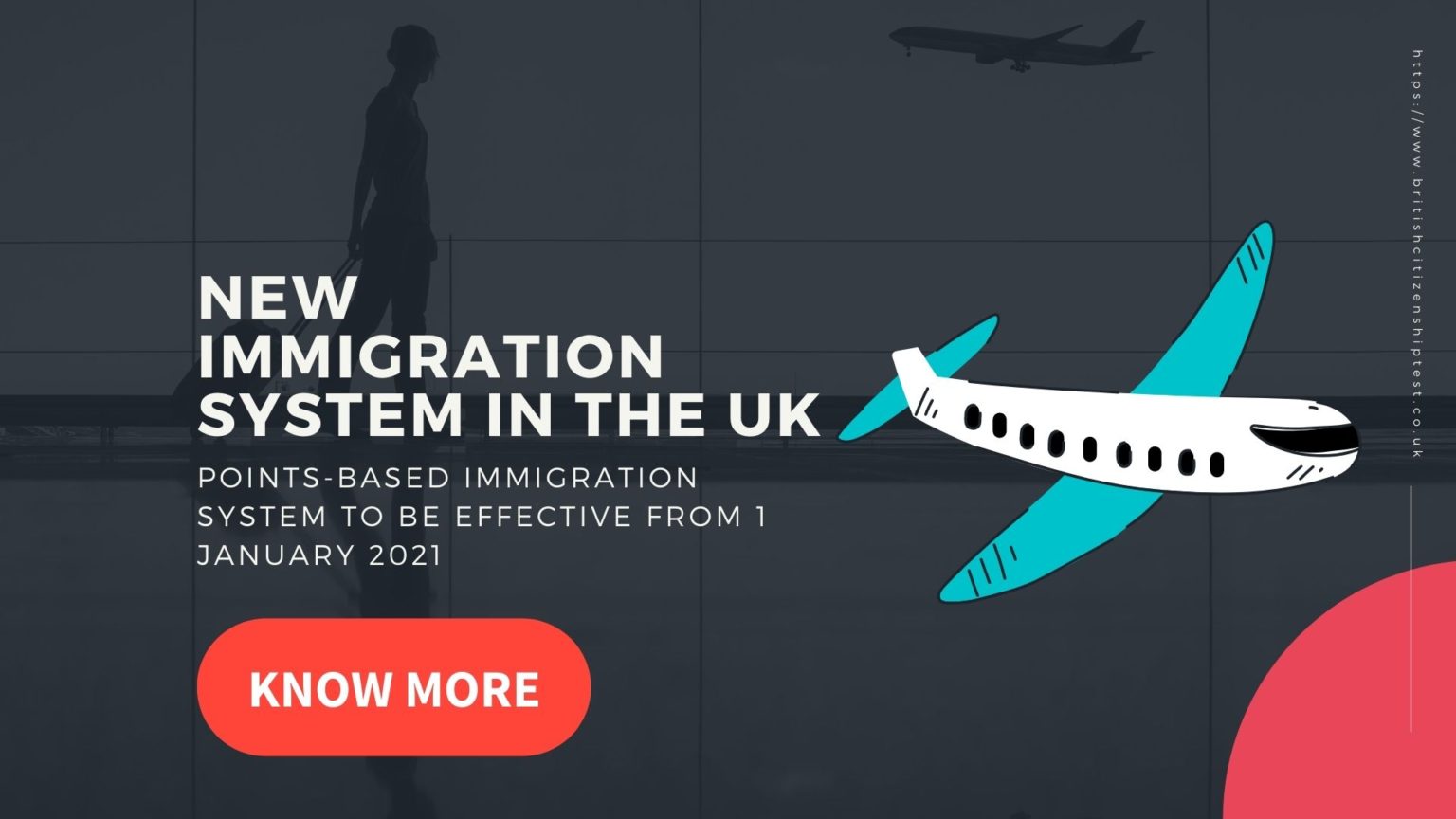 Social Workers
Social workers who satisfy the criteria of being on the shortage occupation list are eligible to apply for a UK immigration visa, under the points based program.
Registered Nurse practitioners and other Registered Professionals in medical field
Registered nurses, occupational therapists, and other registered practitioners, can apply for UK immigration, as these occupations are listed on the government's shortage list. As a result, care givers in the United Kingdom, will be able to hire Nurses and people in other related fields from outside the country, with certain conditions. As EU has broken away from UK, all nurses from EU, will no longer be able to have free passage to UK Immigration, but will have to go through the same process and fulfil the same conditions as nurses from other countries.
The occupation should be listed under the shortage occupation list
The applicant should have a valid and relevant job offer from a licensed practitioner who is willing to sponsor them
The applicant should be able to speak proficiently in English, upto the required standard
[Read Now: No Job Offer is Required for Graduates to Immigrate to UK]
Settlement Scheme Workers
According to Skills for Care, all workers who are applying under the "Settlement Scheme" of the UK government, will be able to live and work in the United Kingdom provided they have been a resident for the past five years. The applicant will be considered from the ending of June month in 2021. Persons who have arrived in the country by 31st Dec 2020, will also be considered as eligible for the scheme under the pre-settled status. These people need to then stay in UK, for a period of five years in order to achieve settled status. Family members of these workers are also eligible for working the UK, if the satisfy other criteria, with respect to age, qualification, and proficiency in English.