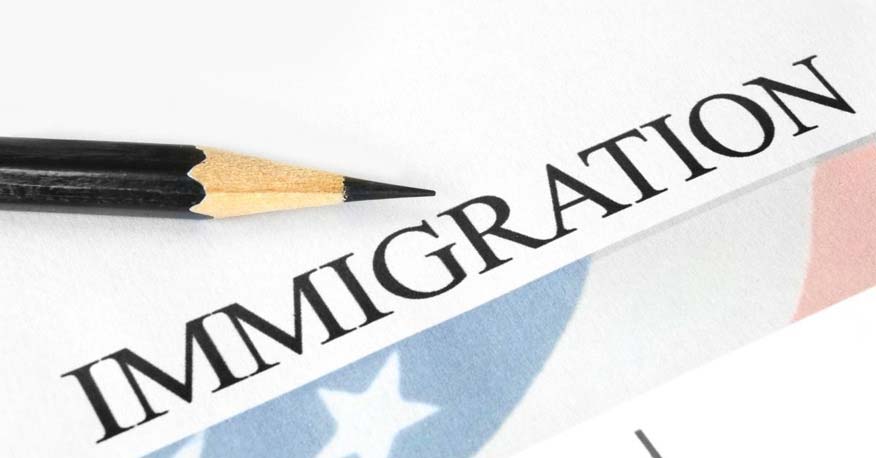 New Changes Expected to UK Visa Rules
UK government has announced a series of changes to the UK immigration rules. The changes are supposed to affect a number of new immigrants in their quest for gaining entry into the United Kingdom. The changes according to category of visa have been described below for the benefit of our readers.
Tier 1 Entrepreneur Visa
Immigrants to UK under the Tier 1-visa seeking immigration as an entrepreneur need to take a note of new guidelines which provide additional clarification on issues of application of funds, mainly the prevention of recycling of funds and also creation of jobs for local citizens. More specifically, applicants for this visa cannot apply on the basis of funds that have already been used by another family member. Also many other Requirements for UK Visa have been changed.
Tier 1 Visa For Exceptional Talent
UK government has increased the number of new visas to be announced for the exceptional talent category of immigrants, from 1000 to 2000. The government proposes to hold the additional visas in a pool and draw them on a first come-first served basis. Additionally, immigrants who enter the United Kingdom under the exceptional talent visa scheme will be able to apply for ILR after three years of continuous stay in the country.
[Read More: All You Need to Know About UK Entrepreneur Visa]
New Exemptions to the Resident Labor Market Test for Research Immigrants
The government has also proposed additional exemptions for immigrants who hold the post of researcher or reader in the resident labor market test. Those immigrants who hold the post of researchers in a sponsored research team as well as those who have received awards and fellowships will not have to undergo the Resident Labour Market Test (RLMT).
Immigrants Under Tier 2 Can Remain Indefinitely
Earlier, there was a mandatory 60 day window that was required between graduating and seeking employment. This prevented the immigrants who held Tier 2 visa from fulfilling the requirement of living for five years in UK for qualifying to apply for ILR. The new rules will allow the Tier 2 visa holders who have a gap of more than 60 days between two employments can still apply for indefinite leave to remain. Also those who Enter UK under Tier 4 Visa as Student will be allowed to switch to a Tier 2 visa immediately on completion of their course and not on receipt of the final results.
Changes for Dependents in Points Based Immigrants
Immigrants, who enter UK under the points based migration scheme, will disqualify them to apply for ILR if they are out of the country for more than 180 days. Under the changed law the dependents of these immigrants will also be subject to the same rules as the primary applicant and will not be allowed to stay out of the country for more than 180 days in 12 months for the qualifying period.
[Read More: Know Complete Process for UK Dependent Visa]
Electronic Entry Clearance For Selected Category Of Immigrants
The UK government is planning to roll out a new clearance system for immigrants that will allow them to get their passports checked electronically at the border. The scheme will allow certain immigrants who have been pre-qualified to have a smoother port of entry experience at the UK borders. The new Electronic entry clearance scheme is expected to be rolled out with a small test group before it is more widely implemented.
For more details and clarification on the new changes to UK visa rules, and immigration through a suitable visa, applying for study Visa for education in UK get in touch with Global Tree at Begumpet, Hyderabad the best and Certified Immigration Consultants with their presence through 14 branches across India. Log on to our website now. Book a slot for free counseling with our expert counselors at the branch nearer to you.