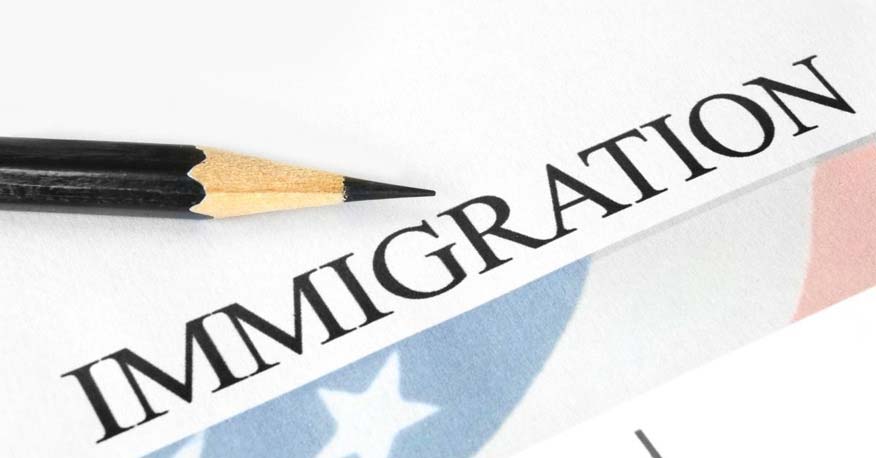 Benefits of UK Visa Cap Removal
Indians who are among the largest group of professionals, completing their Education in UK, are expected to be one of the primary beneficiaries of a new plan announced by the government of UK to remove all caps on the number of work visas issued to PhD degree holders.
The announcement was made by the UK Chancellor Philip Hammond on Wednesday as a part of a Budget update, which is locally referred to as the annual Spring Statement. The Chancellor stated that all roles, which require a higher degree of skills and education in UK will become exempt from any cap on the number of Visa Applications for Immigration to UK.
Indian Researchers Play Major Role in Higher Education in UK
Chancellor Hammond announced that the exemption of PhD level roles from visa caps would help Britain to stand at the forefront of the technological revolution and help to strengthen the economy. He recognized the role that successful UK immigration has made in the growth and stability of the economy and stated that the PhD level job posts would henceforth be exempt from the Tier 2 (General) cap.
[Read More: All You Need to Know About UK Work Visas]
In another positive move, the government also announced Changes to UK immigration Rules to ensure that researchers who stay for prolonged periods overseas as a part of their doctoral education in UK, are not penalized under the 180-day rule, if they wish to Settle in the UK.
The largest beneficiaries of these new rules are expected to be Indian researchers and those who have applied for education in UK and have obtained immigration to UK under the Tier 2 visa category. The announcement comes as welcome news for researchers from India, who are interested in working in the UK and who aim to bring about diverse thoughts from brilliant minds across the world. Most of the leading researchers in the United Kingdom hail from India, which is the third largest source country for academic faculty in the UK. Researchers from India who study in UK, work in a wide range of fields which span from gender politics to biomechanics to economics and mathematics.