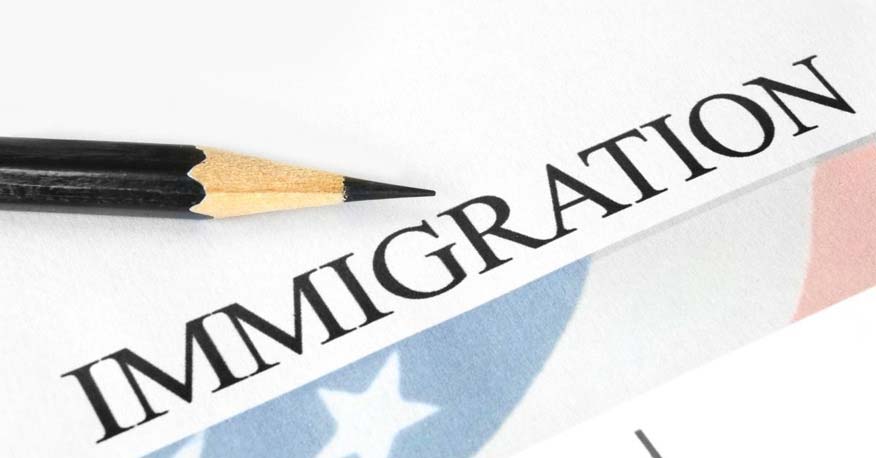 Indians Students in the UK
The influx of overseas students and mainly Indian students is boosting the prospects of people who are living there. Their tuition fees and their spending always contribute to the economy of the UK. The funding from these overseas students always boosts the quality of education in the UK. The UK has always been committed to keeping its doors open for genuine students. As they have always been saying that there is no restriction on the number of genuine Indian students who could come to Study in UK. The UK knows the importance of Indian students for their higher education sector, which is a significant export to their nation. Statistics from the National Statistics Office has revealed that last year around 1,32,000 overseas students have got visas to Study in UK. Britain is second most favorable destination among foreign students after the US. As these students who Migrate to UK contributes a whopping 2.3 billion pounds yearly to the economy of this country. All these facts might be enough to prove that the foreign students have a very positive effect on the economy of the UK and on its local communities.
Brexit effect on Indian Students coming to the UK
Foreign students from outside the
UK who are paying foreign rates, tuition fees
would not be directly affected by the Brexit. Foreign students should not make any quick decisions they should not change their education plans before knowing clearly about what changes the UK would make with the EU. Apart from the effect on the UK market, not many changes are expected prior two years as negotiations are also on.
[Read More: UK Visa: No Job Offer Needed for International Graduates Now
No cap on Indian students to Study in UK
The UK has always been saying that there would not be any limit on visas for students from the Indian who seek to Study in UK. The UK has been frequently announcing scholarships for Indian students who could come and access the world class education facilities in their top notch universities. The UK has always been participating in many initiatives with the government of India for promoting skills. The UK is also looking forward to investing in startup companies. Companies in the UK also spending 7% revenues on offering training to Indian employees so that they could develop their skills.
Reasons for Indian Students to choose Study in UK
The UK has been a
most favorable destination for Higher education for students
from across the globe and it is also got three universities which are among ten leading universities around the world. The degree that a student gets from the University of the UK would be recognized globally by other universities, employers and government organizations across the globe. Universities in the UK have got the history of offering quality education to its students, in terms of teaching standard and research at the universities. Students can choose their choice of study course and college. UK universities and colleges have got as many as
1,50,000
courses. Students can go for post graduate course which has a duration of one year. Many students also gain job experience in the UK along with their education. Students could also do a part-time job, or internship etc. Students could also reside in the UK after finishing their education only if they have an offer of employment. Students would also avail of scholarship and financial aid to study in this country. They are also entitled to gain free medical treatment by NHS if they are taking full-time study course. Last year, there are around 4,00,000+ International Students from around
180+
countries who are pursuing an education in the UK. India stood at a second position in terms of students who are studying in the country.
[Read More: Most In-Demand Jobs after Studying in UK & Internships]