UNIVERSITY OF ARIZONA FOCUSING ON EXPERIENTIAL EDUCATION AND PROMOTING NEW SCHOLARSHIPS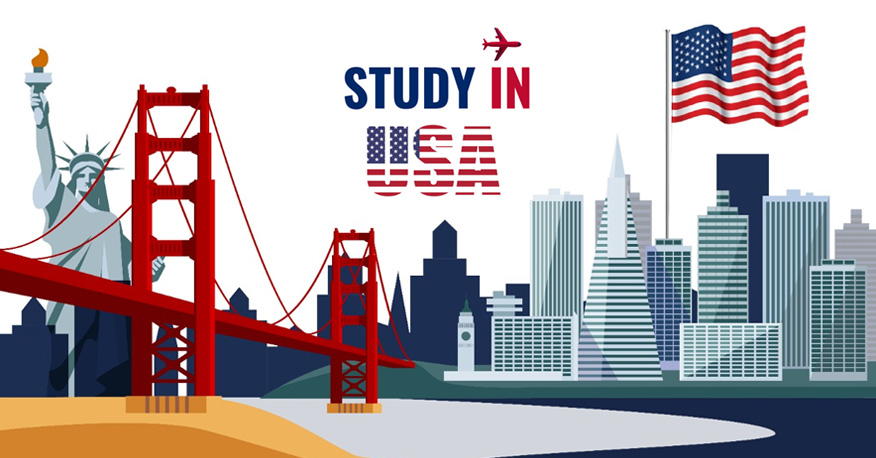 Study Abroad Program In University Of Arizona
The Study Abroad program was initiated by the University of Arizona for inviting students to explore the current foreign education prospects. An array of over 100 programs around 60 nations.
Students were excited as they realized that they are a lot of nations they could travel to and could also experience their culture. Many students were keen to check the list of different Abroad Education programs that they could pursue in their choice of field.
The University of Arizona is working with its partners and faculty staff for providing foreign education programs that range from a week to a year period of time, through opportunities like student research and education, conducting field work overseas, obtaining educational credits etc. This year the Study Abroad program of this university is taking further steps for motivating students to grow a greater sense of universal responsibility and citizenship.
According to the director of the Study Abroad program of the University of Arizona, as the world becoming more associated, this study overseas program is starting to place an increased focus on intercultural proficiency.
As per the Executive Director of Global Mobility Lab in the University of Arizona, they are taking appropriate steps to make sure that this university becomes a leader in this space. They want that students who are pursuing an Education at the University of Arizona would become ready to prosper in international context prior and after graduation.
Associate Director of the Center for English as the second language describes intercultural proficiency as a capability to communicate properly from another point of view and efficiently from our own point of view with individuals of various cultural backgrounds.
The professor who teaches intercultural proficiency told that communicating with individuals of various cultural backgrounds would get better benefits. Intercultural proficiency would assist students who seek to Study in the US understand situations from various perceptions, nurturing creativity and critical thinking.
Identifying Capabilities
As per research done by this university, the Study Overseas program has identified intercultural ability for evaluating students return from overseas. As per the statistics, it has been revealed that those students who have pursued their education abroad have raised their capability of working efficiently and properly in diverse communications.
As per University professor, they are making this university program more of a cultural experience than a tourist one. The University of Arizona wants students not only to view the landmarks, but also to communicate with individuals to see how they reside, and thats how this university is trying to deliver traditional education.
[Read More: Top Universities in USA]
Foreign traveling motivates students development in intercultural capabilities. The University of Arizona strives to make every experience more meaningful so that foreign students have a firm foundation to handle problems that needs a universal reply. The Arizona University of the US will continue to work with the faculty for motivating and measuring intercultural capabilities among students who seek to Study Abroad in future.
The university is also working on an experiential program to offer students with a positive approach towards education. The university is also presently providing many experiential education possibilities in as many as 20 nations, permitting students to apply classroom education towards real-world encounters. The experiential program includes research, service education, field work, clinical shadowing, and internships.
University Scholarship Program
Under the study, abroad program, University of Arizona, US has got latest charitable foundation study overseas scholarship that seeks to motivate high achieving and high requirement students to Study Overseas.
The university is planning to offer up to $8000 in scholarships for the next year spring season semester programs. Students might also search national scholarships for pursuing critical need languages overseas as specified by the US Immigration Department.
[Read More: All Roads Lead To USA! Options For Immigration To America]
Students who seek to Study at the University of Arizona has got various prospects of getting involved in its campus. University and college department would host universally focused events during Foreign Education Week from Nov 13- 17. Students might also participate in a globally oriented engagement programs.
If you are looking to Study in the US, it is recommended that you go with a company that has got years of experience in the overseas education process. Global Tree is one of the well known Overseas Education Consultants in India with World class counselors who are happy to help you in your US Education and Admission Process.