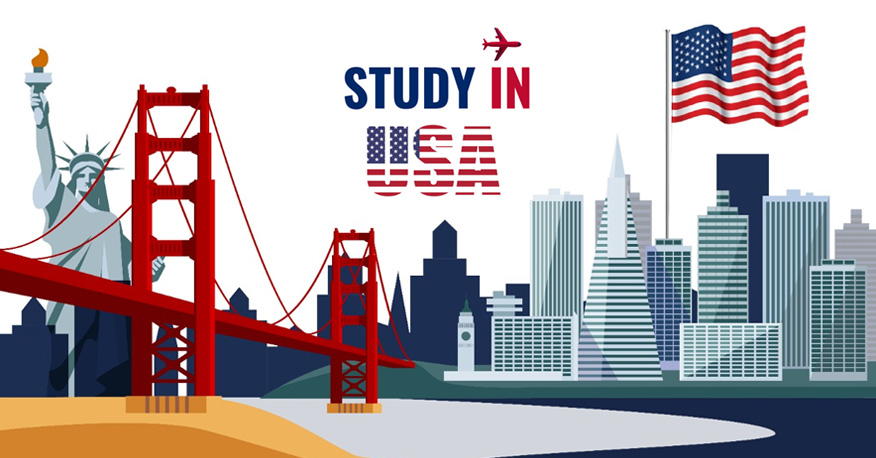 What Is INTO University Partnership?
INTO University partnerships is a Pioneer in the field of public-private partnerships in education. INTO is an independent body of multiple leading Universities across the UK, US, Canada and China which come together to provide international students the wherewithal and know-how to take up study abroad.
INTO assists many young students who wish to Study Abroad at a leading at a leading university. The organization works in collaboration with its university partners and provides many pathway programs and special degrees which are designed for international students.
The Formation Of INTO University Partnership
INTO University Partnerships group was started in 2005 with Andrew Colin as its chairman. Since its inception INTO has come up with 23 Joint Ventures with a number of universities in USA, UK, and China.
As per the terms of the joint venture, the university is responsible for the quality of education while INTO provides financial, marketing and management expertise and infrastructure.
[Read More: Summer Study Abroad Program]
This model was ideal for both universities and students as the universities could leave the marketing aspect and the management of admissions to the INTO partnership and concentrate on academics which is the Mainstay of Universities.
The Benefits Of INTO For Students
INTO partnerships help International Students find a common platform for their study abroad dreams. Whether a student chooses USA, UK or China as his study abroad destination, INTO can help with a number of things such as filing for a visa, getting adjusted to new classrooms and study schedules and even mundane things like getting a Doctors appointment.
The student will have access to all the facilities and services provided by the university where they study abroad as well as a dedicated INTO resource on campus to help them bridge the gap between teaching methodologies in their home country and the new University. INTO also helps the students to acquire the requisite skill sets that they need for adjusting to college life and making their Study Abroad Program a Success.
The Benefits Of INTO For Partners
Many universities are realizing the importance of having a diverse mix of students from different nationalities and ethnicities in their Student Body.
As a result of many universities and colleges actively seek international students.
INTO helps in bringing together universities which seek applications from international students and students from different parts of the world who intend to study abroad. Following are the benefits that INTO offer its University Partners
[Read More: Advantage Of Your Study Abroad Program]
INTO helps in adding new faculties in academic programs which are high in demand
It assists in building additional capacity in college offices, classrooms, and accommodation centers to support an increase in enrollment on a large scale.
Itcreates new or better Administrative Services for students who plan to study abroad
It develops new programs that help to integrate international students more effectively into their New Academic Environs.
It leverages the increased presence of international students in order to benefit the community and the world at large.
To know more about Into University Partnerships get in touch with Global Tree at Begumpet, Hyderabad, and the Best Overseas Education Consultancy in India.