WES EVALUATION IS ESSENTIAL FOR ANY STUDENT WHO INTENDS TO PURSUE EDUCATION IN USA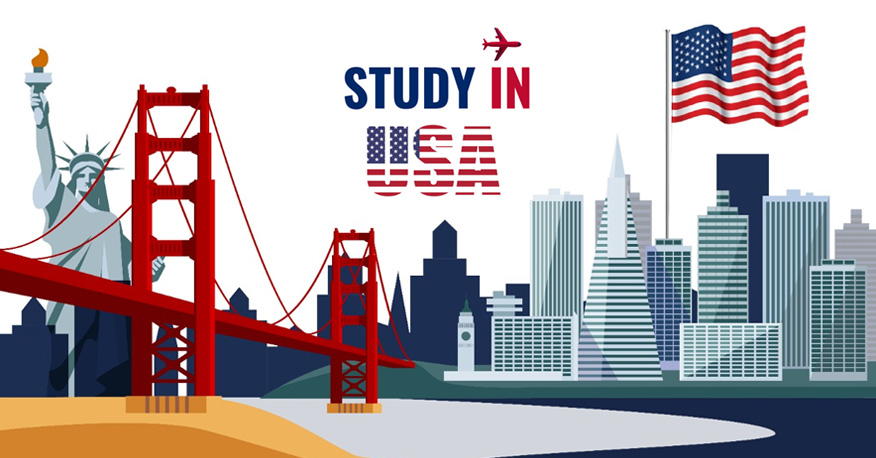 All about WES evaluation for education in the USA
As a student who intends to pursue an education in USA or Canada, or even as a potential immigrant, you may find that you are asked to furnish a WES evaluation of your education credentials. The World Education Services or WES for short is a not-for-profit organization that assists international students to pursue higher education in USA or Canada. Essentially WES evaluates the education credentials of a student who has not pursued a primary education in the USA and converts his credentials to an equivalent degree that is acceptable in the USA or Canada.
This helps international students to put their credentials on par with US students and allows them to have equal opportunities for education in the USA. The WES is one of the leading institutions for credential evaluation in the world and a WES evaluation is highly reputed. The WES has successfully evaluated a million people across the world and brought their education credentials on par with education in the USA.
Who needs a WES evaluation?
Everyone who intends to pursue an education in USA or Canada will benefit from a WES evaluation. Any person who has studied out of these countries needs a WES evaluation for their education to be recognized by educational institutions in these countries and to have equal opportunities with everyone.
[Read More: Scholarships during Overseas Education in the USA]
What is the best time for a WES evaluation?
It is best for the student intent on education in the USA to start the evaluation process with WES as early as possible, so that he can make sure that he receives his evaluation report in time. The student who is keen on education in the USA can apply online for a WES evaluation. The evaluation process is quick and hassles free. Most evaluations are processed within seven working days, although there could be delays in exceptional cases. A student who gets an early evaluation also can use it to decide on the best university for education in the USA that matches his educational background. The WES can also help the student to find the right job for him by matching his education with the opportunities abroad.
How can one apply for a WES evaluation?
A student or an individual who is interested in; Education in the USA requires a WES evaluation and needs to apply online for the same. The WES offers two kinds of evaluations. The first one is a Document-by-Document evaluation, wherein a full description of the student's credentials with the US equivalent for each of them is provided. This evaluation is deemed sufficient if one is looking for immigration to US or Canada. The cost for this evaluation is 100 USD. The second one is a Course-by-Course evaluation wherein a document-by-document evaluation is provided. The second option provides a more in-depth breakdown of each subject along with the equivalent US credits. The cost for this evaluation is 160 USD. Students who are interested in applying for a post-graduation course or for a licensing board are required to go for this type of evaluation. To know more about WES evaluation and overseas education get in touch with Global Tree at Begumpet Hyderabad, the best overseas education consultant in India.
[Read More: US Administration Cancels Proposal for Study in USA Time Limits ]