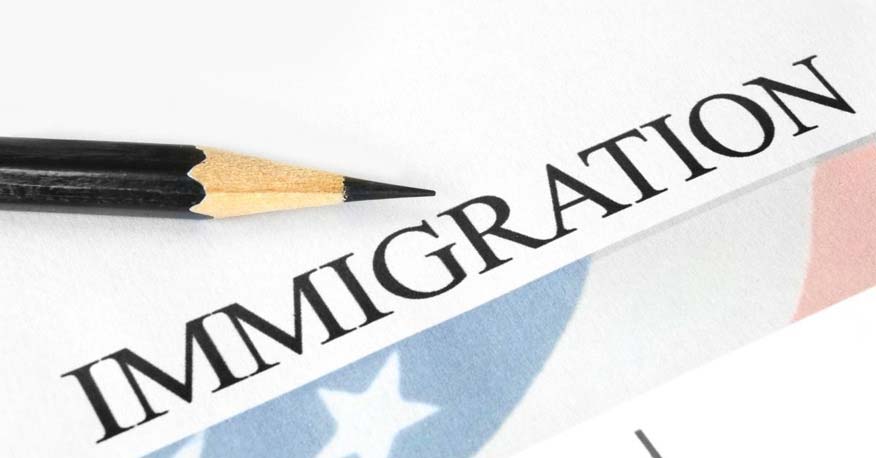 Lot, if You want to Immigrate
Many of us do not think much about our birth certificate. It is something that was applied for by our parents at the time of our birth and submitted to our schools at the time of joining. It is generally kept in a file along with other documents in a secure place and we forget all about it. Most of us go on to get jobs, get bank accounts, driver's licenses and passports that have names that are slightly different from the ones we have in our birth certificates. Maybe the last name is slightly different, maybe a middle name is omitted, and we go on through life hardly bothered about it. But then comes the day, when we are filing our application for visa and are asked to submit documents we suddenly realize that the names on our birth certificate and our passport are different. So what's the big deal you ask? Well quite a lot
Immigration to Overseas
Using a different name for different official documents can cause undue hurdles and delays in the immigration process. This is a scenario faced by many potential immigrants, especially from countries like India. Most immigration laws and policies are ambiguous on this topic and provide very little insight into what must be done in case of such scenarios. In the normal course one would use one's full legal name on all forms and petitions in connection with the immigration process, however for many people the names appear different on different official documents. Sometimes this is on account of cultural differences or some person may have decided to drop a middle name when applying for the passport. It is however very important to maintain consistency when it comes to one's name as it will be difficult for the visa issuing authority if the documents pertain to the same person without additional verification. If the authorities in charge of approving your visa cannot verify your identity with sufficient basis, then it can cause significant delays in the process.
[Read More: 5 Fastest Ways to Get Green Card in USA]
Therefore it is important to take steps to ensure that there is consistency across
all official documents before applying for a visa
. We show you the steps you can take to ensure this.
File an affidavit for correction of name on your birth certificate with your registrar of birth. If you do not have a birth certificate then apply for one in the district in which you were born
In case there is a time constraint, then file the affidavit and show proof of name change to the visa authority. The proof can be marriage certificate or court notice showing name change
It is important to know that the immigration authorities consider birth certificates, which are primary documents to be more reliable than secondary documents such as passports in determining the true name of the individual. If your name in the passport is the one you intend to use, then you should show sufficient evidence to corroborate the change in the name
As said above it is important to be consistent with one's personal details such as name and date of birth in all the official documents. Failure to ensure this can cause years of potential delays and unnecessary frustration. When it comes to the question of immigration it's a case of best prepared beforehand To know more about this topic and for help in filing your visa application, get in touch with Global Tree
one of the most trusted immigration consultants in India
.
[Read More: Canada Vs Australia, Which Country is Better for Immigration?]